Sagar media inc ITU-APT Foundation of India The 26th and 28th GHz India 5G Spectrum Workshop at Imperial hotel new Delhi on Friday 28th September 2018.
5G Spectrum is being worked out with feasibility and innovation at work with various Pvt organisation and government institution and organisations on priory basis, successful workshop held with participation south Asian and EU nation experts.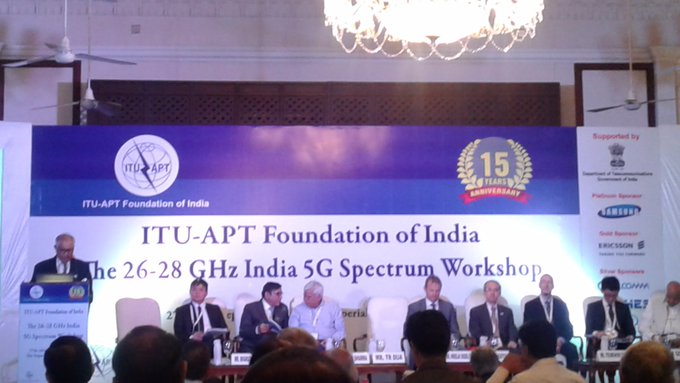 @Nksagar Development Seminar today where #Feminist economist and author Devaki Jain is in conversation with @ShamikaRavi on #feminism,
Sagar media inc Brookings India : Feminist economist and author Devaki Jain talks to Brookings India on de-colonising ideas of #progress and women in the #labour force.
We should drop the word 'development', it is a dirty word and focus on growth economics instead: Devaki Jain in conversation with @ShamikaRavi at our ongoing Development Seminar. She said, data shows 80% of India's GDP comes from small-scale industries, 90% of the workforce is informal and this is not counted. Devaki Jain further  talks on the struggle to center women's labour participation in official statistics and data.
Development is works in grosser form and growth is works in net format.Economist use it as synonymously but growth is calculus of products and development is creating services and easy access for creating production which in total is the growth.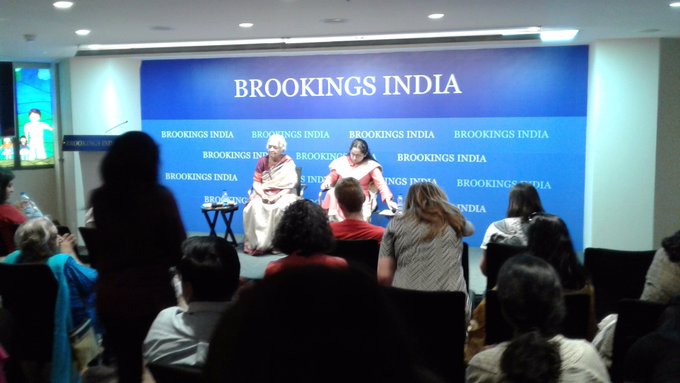 Sagar media inc Talk at NMML on Friday 28 the Sept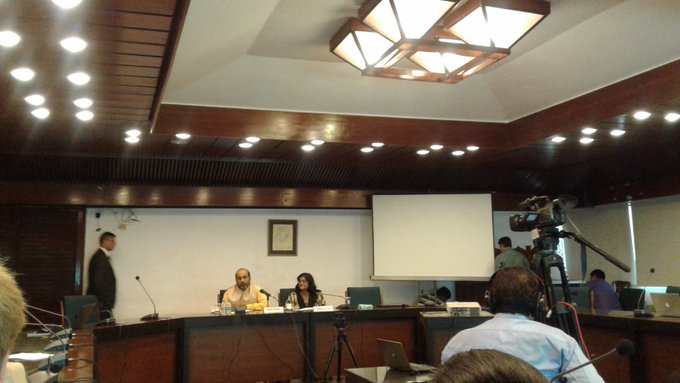 Sagar media inc CPR talk on farmers and their demands: Farmers can't improve unless rural India gets essential services are placed example Hart bazaars in Rail station or post office, Rural health centers, education institutions according population density. More  value based crop, more diary and livestock  knowledge and connecting of rural to urban too is important.