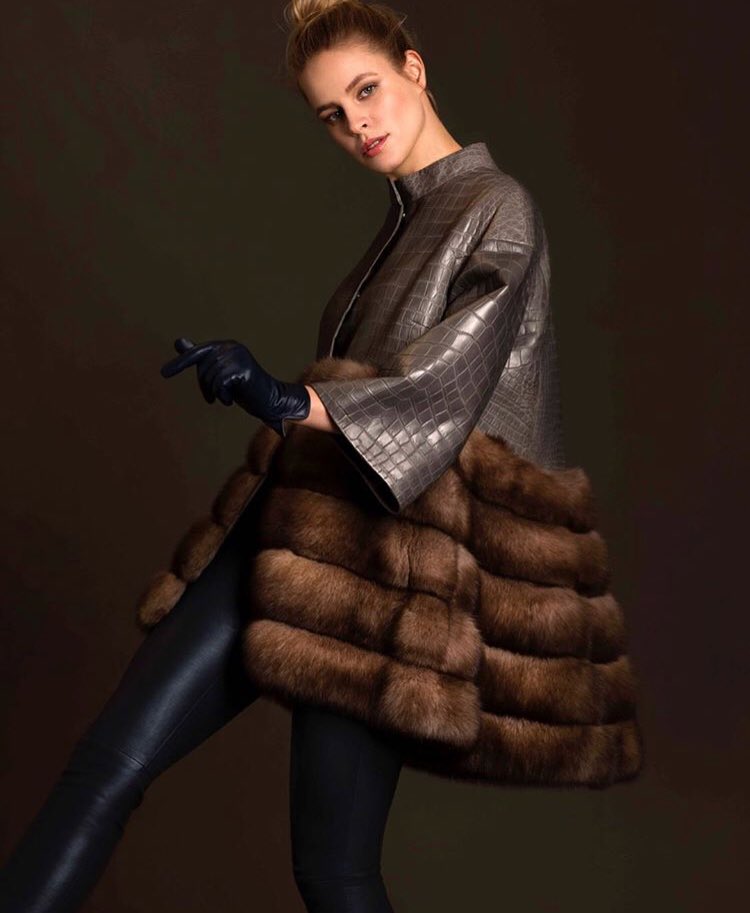 Dear Mr. N.K. Sagar,
Greetings!

I would like to introduce you with World's ICONIC fashion lifestyle brand, FASHION TV.  "F" Founded in France in 1997 by its president Michel Adam Lisowski, Fashion Television is the global multimedia network leader in Fashion and Lifestyle content.
NAMASTE INDIA ! With a bid to further its growth within the Indian market, we are looking for Master Franchise Partners across India for it's various verticals.
Fashion TV is the only 24/7 Glamour, Luxury and Lifestyle TV channel worldwide that provides glitzy entertainment with emphasis on the latest international trends. Over the years FTV has become icon of affordable luxury, an enviable lifestyle centered around fashion, food, music & entertainment with an impressive viewership across:
–  Presence in 193 Countries
–  5 Continents
–  20 Million Monthly Views on Youtube
–  4.2 Million Facebook Likes
–   3.8 Million Google+ Likes
If you want to discuss this opportunity in detailed and want to know about the lucrative returns, let us schedule a call or a meeting to take things forward.
       Looking forward to hear from you at the earliest convenience.
       Thanks & regards,
Jatin
8130177657