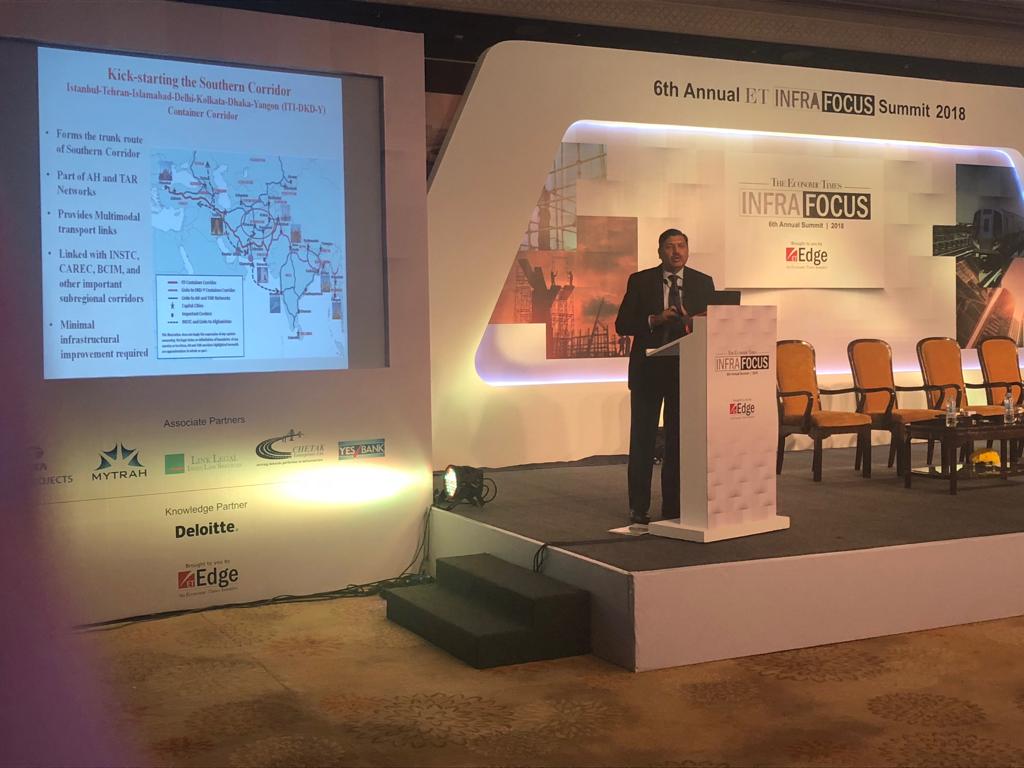 Dear colleague,
We are pleased to inform you that the United Nations Economic and Social Commission for Asia and the Pacific (UNESCAP) jointly with Research and Information System for Developing Countries (RIS) and South Asia Centre for Policy Studies (SACEPS) is organizing the Policy Dialogue on Unlocking the Potential of Regional Cooperation in South Asia on 6 October 2018 at the India Habitat Centre (IHC), Lodhi Road, New Delhi.
The tentative programme of the event is attached for your reference.
Kindly confirm your participation by replying to this e-mail at sswa.escap@un.org. We would appreciate it very much if your confirmation could be sent to us at the earliest and preferably by return email.
Looking forward to welcoming you at Policy Dialogue,
and with best regards
Yours sincerely,