North Korean Vice Foreign Minister Choe Son Hui has held talks with her Chinese and Russian counterparts ahead of the second US-North Korea summit expected to take place soon.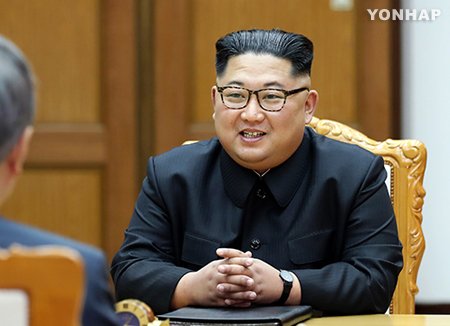 Choe, who oversees negotiations with the United States, spoke with Chinese Assistant Foreign Minister Kong Xuanyou and Russian Deputy Foreign Minister Igor Morgulov for about 3 hours in Moscow on Tuesday.
They are likely to have discussed ways to proceed with the denuclearization of the Korean Peninsula.
North Korea aims to confirm cooperation with China and Russia ahead of the summit.