Panthongtae Shinawatra, the only son of ousted prime minister Thaksin Shinawatra, was today indicted on money laundering charges in connection with the multi-billion-baht Krungthai Bank (KTB) loan scandal.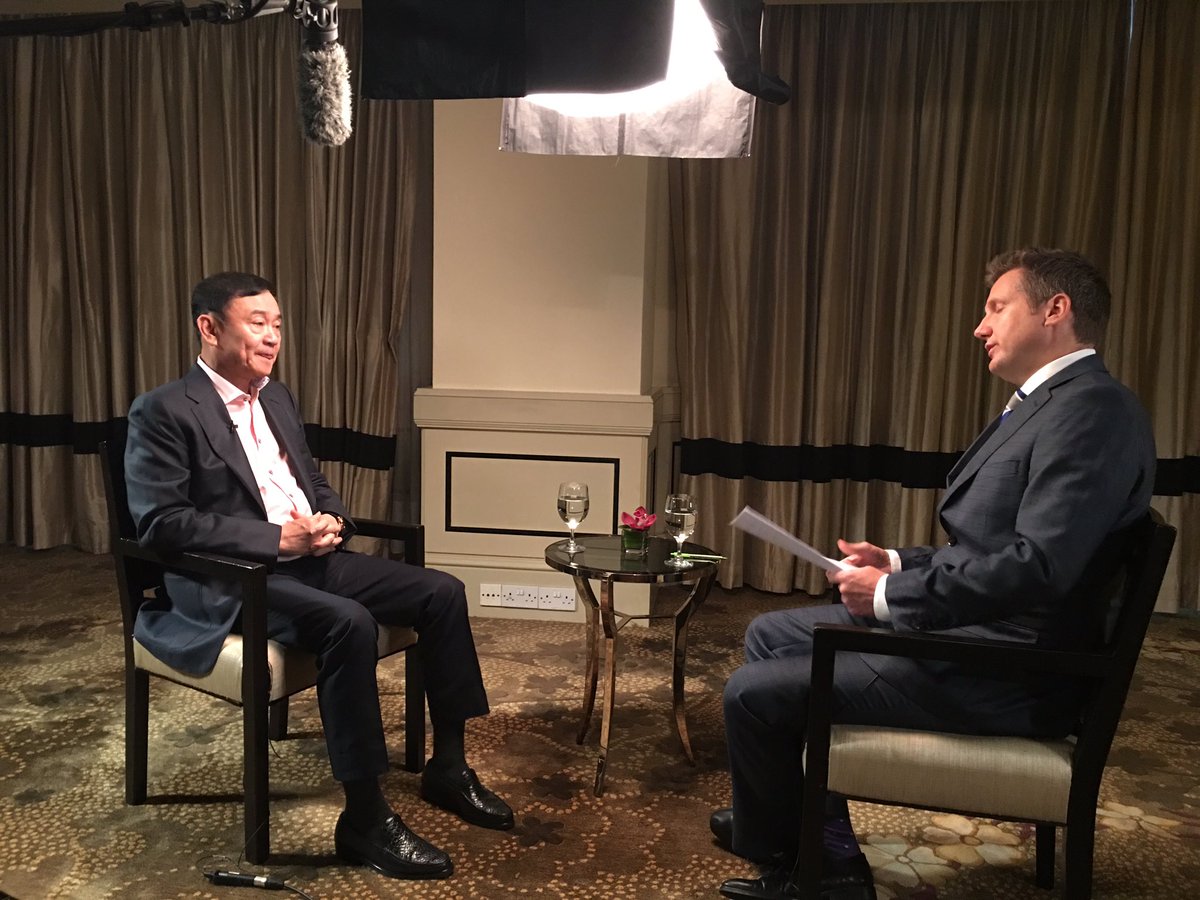 Trumps Chalichan and Prayuth Phetkun, deputy spokesmen for the Office of the Attorney-General (OAG) told a press conference that Panthongtae was charged for money laundering for accepting a 10 million baht cheque linked to the KTB loan scandal.
The offence carries a penalty of one to 10 years imprisonment and has a statute of limitations of 15 years, said the OAG deputy spokesmen.
The KTB scandal involves 9.9 billion baht of loans given by the KTB to subsidiaries of property developer Krisda Mahanakorn (KMC) in 2003 and 2004 when Thaksin was prime minister. The loans were granted even though the firm was listed with the bank as a non-performing debtor.
Panthongtae, however, wasn't indicted for his alleged involvement with another cheque of 26 million baht tied to wrongfully approved KTB loans.
The OAG will next enquire the Department of Special Investigation whether it will object the OAG's decision to not indict Panthongtae for his alleged role in the 26 million baht cheque.
Kanchanapha Honghern, a former secretary of Thaksin's ex-wife Khunying Potjaman na Pombejra; Wanchai Honghern, Ms Kanchanapha's husband, were indicted for colluding in money laundering in connection with the 26 million baht cheque, said the OAG spokesmen.
Sister Yingluck Shinawatra, Thailand's former prime minister, has been found guilty of criminal negligence and sentenced to five years in prison in a further setback to the country's best-known populist political clan.  Ms Yingluck was sentenced in absentia.