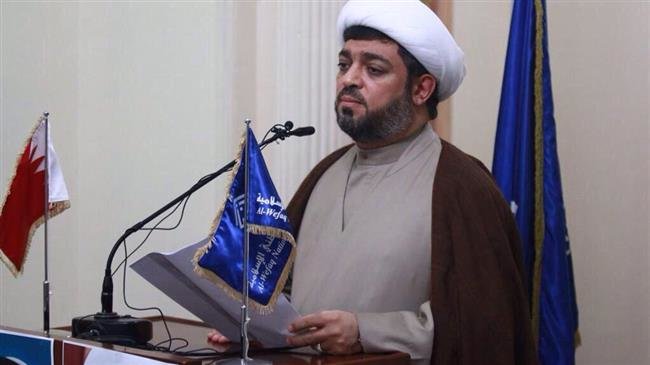 Bahrain's main opposition group called on Tuesday for a boycott of November parliamentary elections after its members were banned from running, Bahrain's main Shia opposition group, the al-Wefaq National Islamic Society, which has been dissolved and banned from conducting any activity by the ruling Al Khalifah regime, has announced a boycott of the kingdom's upcoming parliamentary elections.
The vote follows waves of unrest in the Sunni-ruled Gulf state since 2011, when security forces crushed protests, led by its Shiite majority, demanding a constitutional monarchy and an elected prime minister.
Authorities have imprisoned hundreds of dissidents and outlawed opposition movements including Al-Wefaq, the main movement representing the kingdom's Shiites. "We call on all our people from different classes and affiliations to take an inclusive national stance to boycott and refuse to participate in the election," Al-Wefaq said. Bahrain's lower house has the authority to examine and pass legislation proposed by the king or cabinet, but its decisions can be blocked by an upper chamber appointed by the king.