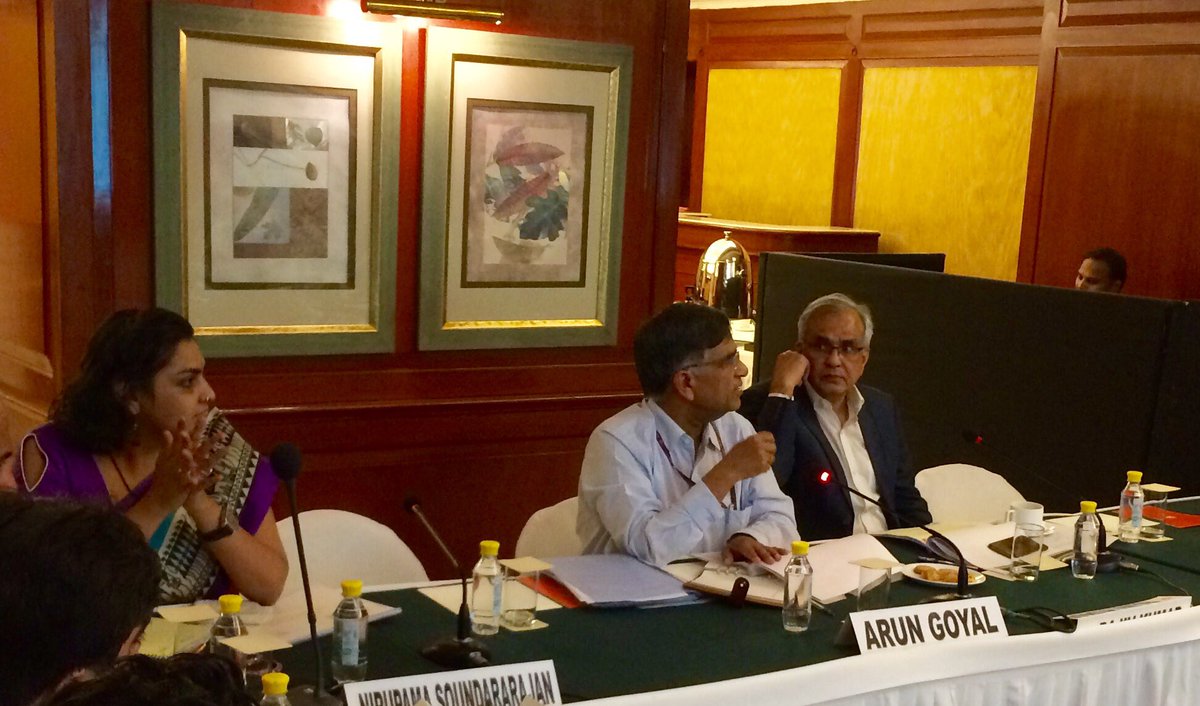 Dear Mr. Sagar
Greetings from Pahle India Foundation "Integrating SMEs into Global Value Chain". (PIF) and YES Global Institute !
India is on its course to become a high economy. Currently, most of this growth is led primarily by domestic consumption and production, significant portion of which is led by MSME sector. Firms operating in this sector largely form a part of supply-chain for large firms across the country. In order to achieve sustained and inclusive growth, coupled with higher employment levels, it is needed that these SMEs have access to international markets and their capabilities are integrated into the global value chain across sectors including automobile, food processing, defence manufacturing, healthcare.
We believe that to retain role of SMEs in economic development and to accelerate the growth of global production networks in India, it is imperative that we realise the opportunities that emerge from global value chains and extend support for SMEs in this aspect. Participation in global value chains (GVCs) brings many potential advantages, such as technological transfer, skills upgrading, and innovation. These in turn result in positive impacts to local firms by making production more flexible and efficient. Indirectly, SMEs can capture market opportunities presented by GVCs by supplying to other exporters within the value chain. If both direct and indirect exports are considered, it is estimated that SME contribution to total exports could rise to 50 percent.
With this in mind, Pahle India Foundation and YES Global Institute are organising a seminar "Integrating SMEs into Global Value Chain". The objective of the seminar is to contribute to policy advancement in this important area, by marshalling the available expertise and experience and publishing the proceedings as policy briefs.
We propose to hold the seminar in New Delhi on October 16, 2018 at Juniper Hall, India Habitat Centre, New Delhi – 110 003, from 3:00 pm to 5:00 pm.
We are writing to invite you to the seminar. We hope to submit a policy brief, that summarises the discussion, to the regulators and government of India, to try and push the policy forward.
In this regard, may we request you to join us at this important seminar. Alternatively, you may also nominate senior officials of your organization to participate in the same. A line in confirmation of your participation sent to Mr. Anil Kumar, Assistant Manager, PIF, at anil.kumar@pahleindia.orgwill be greatly appreciated. He may also be reached at +91 11 41551498 or at +91 8826408889.
Please ignore this mail if you have already responded.
We look forward to seeing you.