Taiwan's President Tsai Ing-wen has criticized what she describes as China's unilateral efforts to change the status quo in the Taiwan Strait.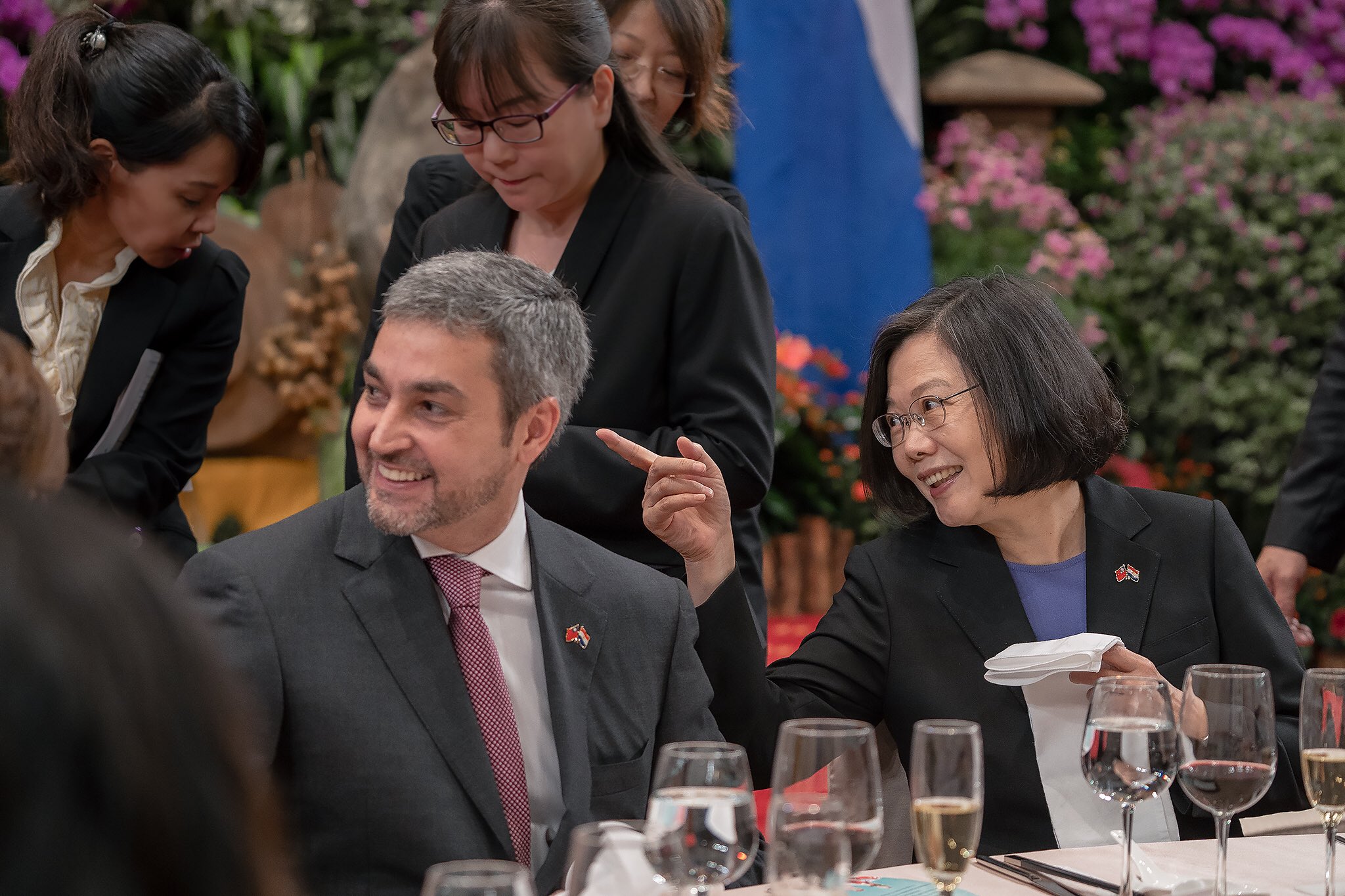 Tsai spoke in Taipei on Wednesday at celebrations for Taiwan's Double Ten National Day.Tsai said the people of Taiwan will never accept any attempt by external forces to unilaterally change the status quo in the strait.She added that the international community will never approve of or support the violation of universal values.
Tsai was referring to China's efforts to pressure countries to cut off diplomatic ties with Taiwan. Tsai said she is once again calling on the authorities in Beijing to play a positive role in the region and the world as a responsible major power, instead of being a source of conflict. She stressed that her administration will never act rashly to escalate confrontation, give in to pressure, or sacrifice Taiwan's sovereignty.
Tsai's administration is increasingly wary of China's attempts to divide Taiwan's public opinion by offering favorable treatment for Taiwanese businesses and students that move to China, while stepping up diplomatic and military pressure