Finance ministers and central bank governors of the Group of 20 nations are about to begin discussions in Bali, Indonesia.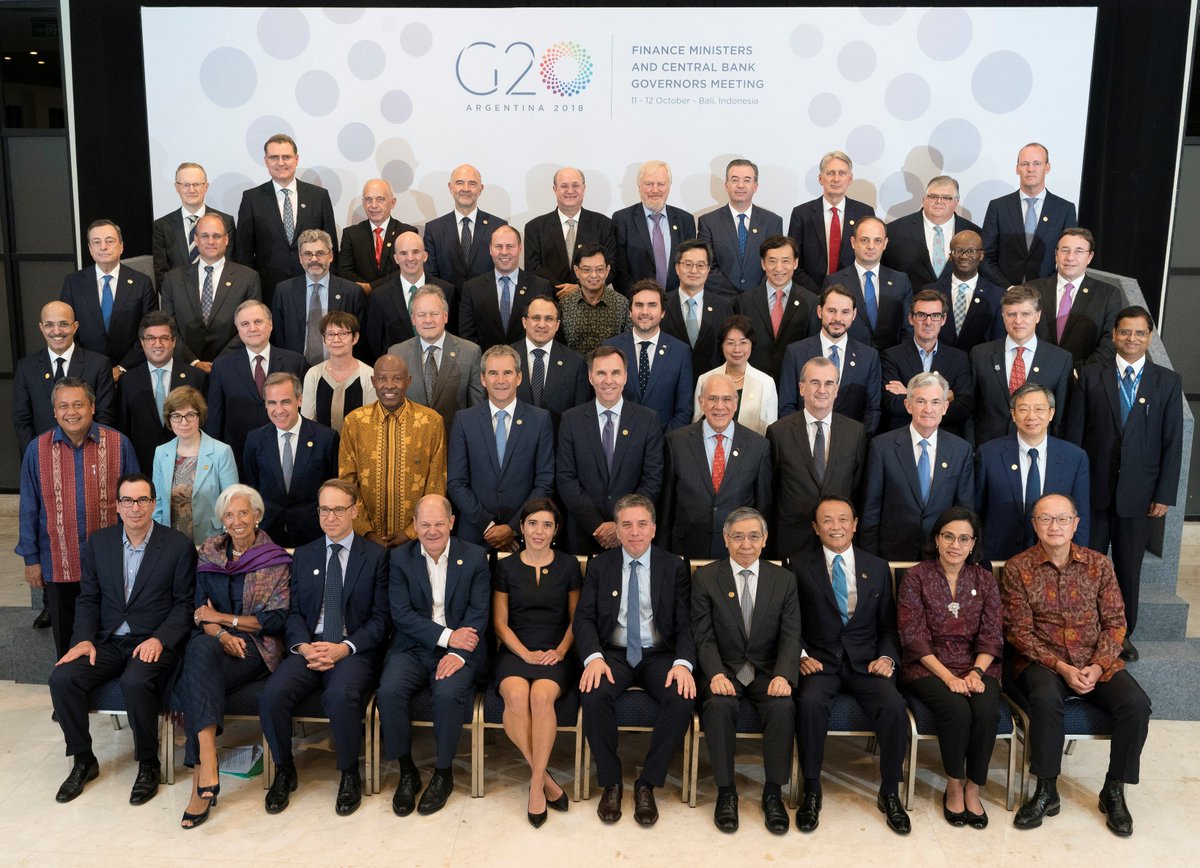 At the top of their agenda, the US-China trade conflict and market destabilization caused by money flowing out of emerging economies amid US rate hikes.
They will also discuss the mounting dollar-denominated debts held by emerging economies.The officials discussed ways to address economic headwinds during the first day of talks on Thursday. One of their worries is the flow of funds out of emerging economies. They fear this could lead to worldwide market instability.
Japan's Finance Minister Taro Aso and Bank of Japan Governor Haruhiko Kuroda plan to call on US and Chinese officials to remain calm.
The International Monetary Fund recently warned that the global economy is under increasing pressure, because of the US-China trade conflict.