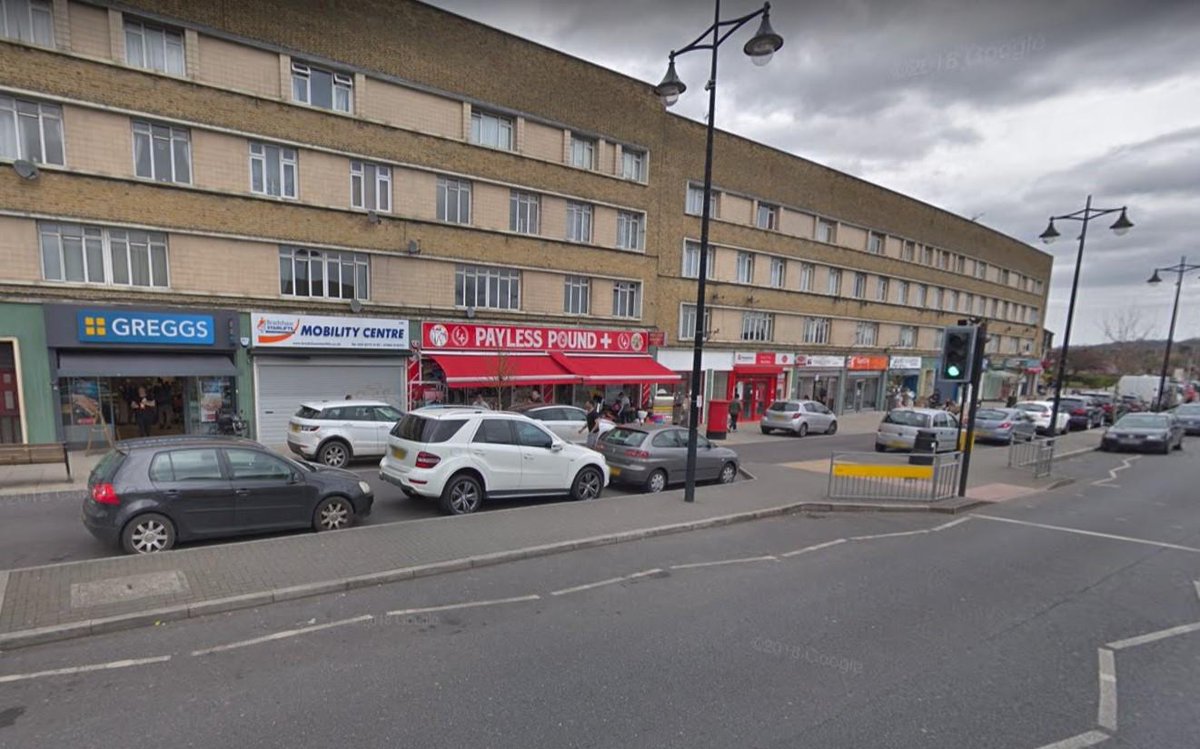 Why incident of crime are spreading  in public in city of London.
A stabbing in Hainault, London, has turned into a murder investigation after a man was killed on the street and another left fighting for his life.
Emergency crews were scrambled after reports two men had been stabbed in Hainault, north east London around 10.20pm on Friday.
A man, believed to be 23, was found dead at the scene and a second man, believed to be 22, was rushed to hospital. He was taken for treatment at an east London hospital and remains in a critical condition reported in Voice of EU