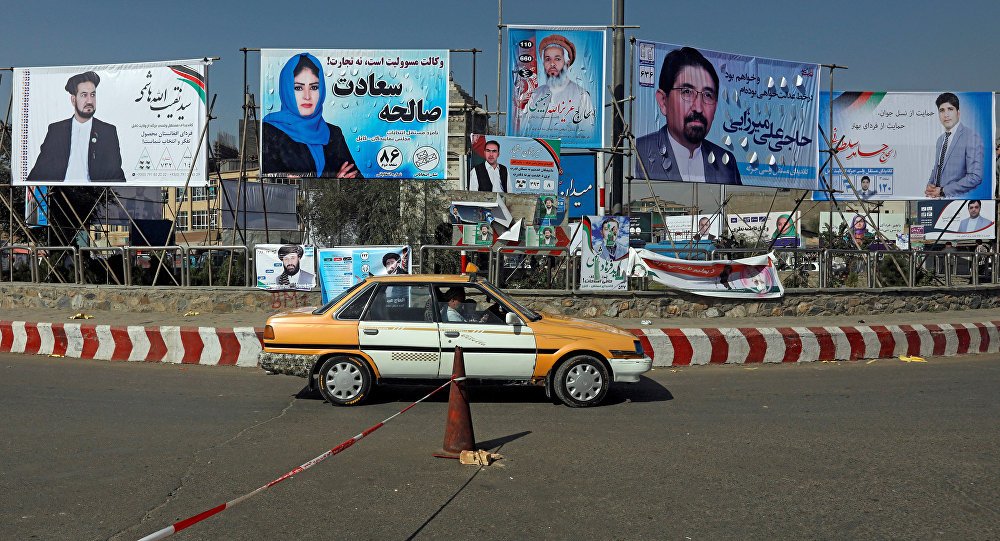 An explosion has left at least 13 dead and  32 people were wounded in the explosion in the northeastern province of Takhar where parliamentary candidate Nazifa Yousefibek had been campaigning at an election rally in Takhar province, northeastern Afghanistan.
Local media reports that explosives in a motorcycle detonated near the rally for Nazifa Yousufi Bek, a candidate for the upcoming October 20 parliamentary elections. She was not present at the time of the blast.
Afghani authorities have said no group has claimed responsibility for the attack, however the Taliban had previously vowed to target government security forces and disrupt the elections.