PRICE Rs 175/ per litre
Sagar media inc launch of Acti Heart by Nature Fresh high in omega 3, Ideal omega 6 to omega 3 ratio high in MUFA, Has Gamma Oryzanol three pack one litre bottle ,5 litres pack and one litre poly wraps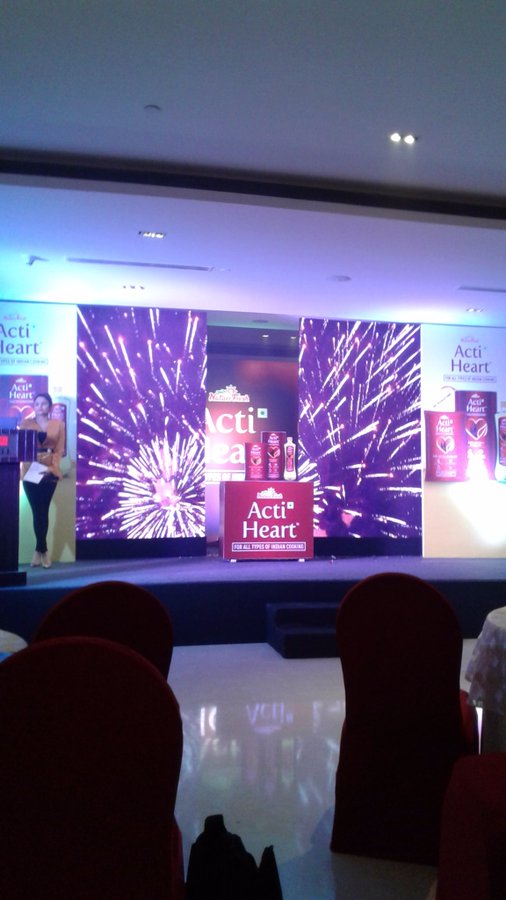 Sagar media inc Three Cr people in India suffers fr cardiovascular diseases .2 million heart surgery every year; Cargill brings Nature Fresh Acti Heart cooking oil today launch in 3 packs
Announcement of Cargill's expansion plan & unveiling of a groundbreaking new product offering on Oct 16 (Tuesday)
We cordially invite you for the launch of a groundbreaking new product offering by Cargill's food business in India under their home grown brand NatureFresh, which can be termed as a breakthrough in the oil revolution.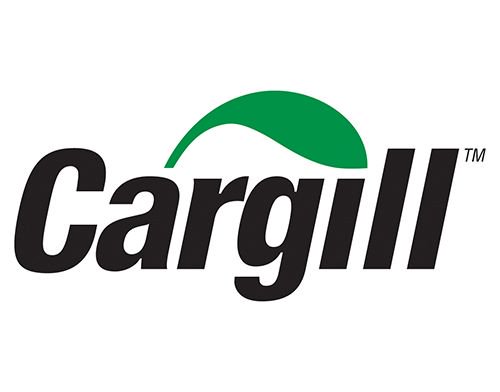 Please find attached the invite for your kind perusal and below are the details:
Date: October 16, 2018 (Tuesday)
Venue: The Lalit, Barakhamba Road, Connaught Place, New Delhi 110001
Timings: 11:00AM onwards (followed by lunch)
Request you to kindly share your confirmation by replying on the mail.
We will look forward to your presence at the event.