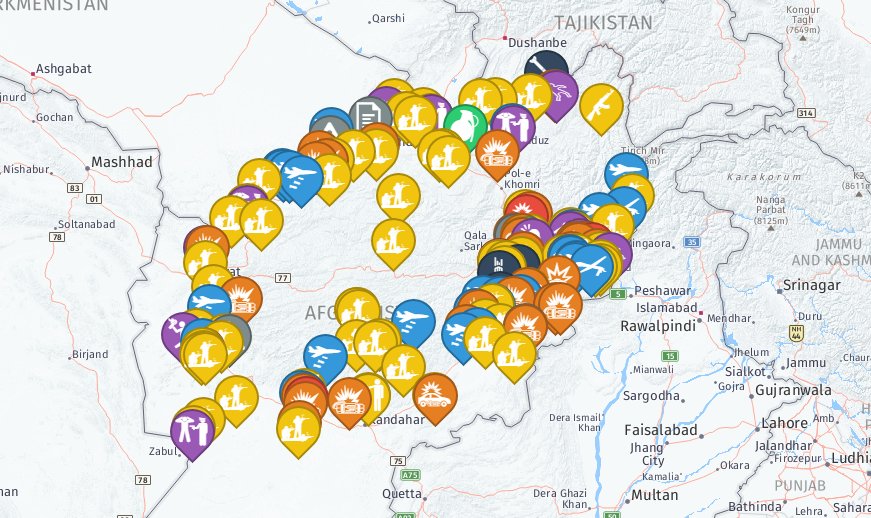 Afghanistan, an election candidate was today killed in a bomb blast ahead of Saturday's Parliamentary polls. Taliban has claimed responsibility for the attack on Jabar Qahraman, who was contesting from the southern province of Helmand, a stronghold for the terror group.
With voters set to take to the polls on the 20th, attacks against candidates and their supporters continue. The Taliban have claimed the most recent attack in Lashkar Gah.
Provincial Governor spokesman told reporters that another seven people were wounded in the blast. The spokesman said, Qahraman was meeting his supporters in his election campaign office when a bomb under his sofa detonated.
Police has arrested several people in connection with the blast.
The latest attack takes the number of election candidates killed to at least 10, the majority of them murdered in targeted killings.