Russia has opposed the US sanctions against Iran, saying that Washington seems to be taking every opportunity to exert pressure on countries that do not follow its policies.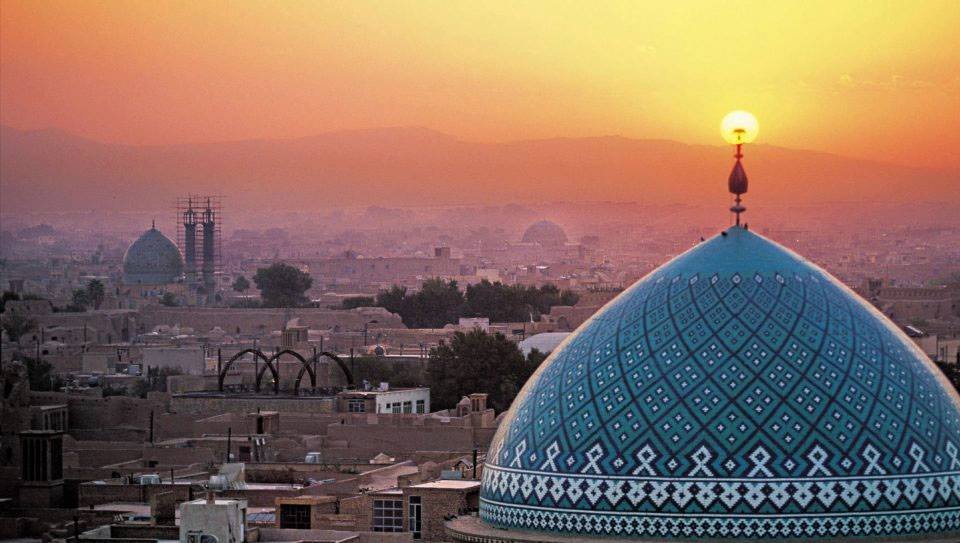 Russian Deputy Foreign Minister Sergey Ryabkov said Moscow considers the new sanctions against Iran as well as countries involved in Syrian reconstruction a negative move.
The US Treasury Department had, on Tuesday, announced inclusion of several other Iranian institutes on the list of sanctions.