China has informed India that landslides have blocked the Milin Section of the mainstream of Yarlung Zangbo River in Tibet. River is known as Siang and Brahmaputra in India. The blockage took place from late October 16 to the early morning of October 17, which will have an impact on the water situation of the Lower reaches of the River.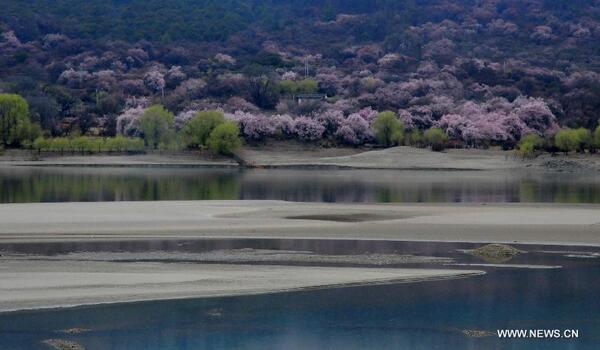 In view of the blockade, the river may burst out at any time causing a sudden flash flood in the downstream areas.  Yarlung Zangbo (River Siang/Brahmputra)upstream in Tibet, East Siang Dist Administration cautioned & advised General Public not to venture  into Siang River or its Banks & other Periphery areas for any activity.
The East Siang District administration of Arunachal Pradesh has cautioned people residing on the bank of the River to remain and also refrain from venturing out into the river.