Sagar media inc:  Austrian artist share her experience in India and abroad about her works .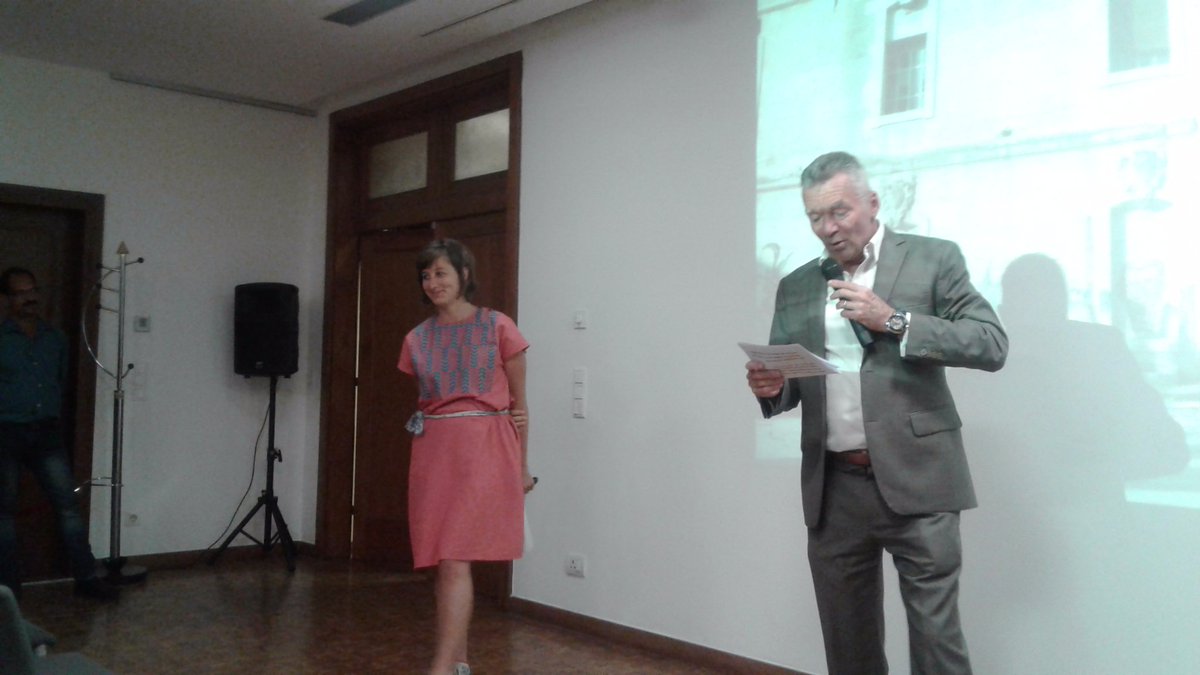 Sagar media inc The IndiGo Story by Rupa Publications India by Shelley Vishwajeet.

Sagar media inc MEA briefing weekly Nothing to say on MEA MoS resignation : Not alas with Pak unless terror camps dismantle. Sri Lanka Prez visit to meet leaders not much on http://agenda.US  No bill on H1 visa is passed but professional play important.