The center-left Druk Nyamrup Tshogpa party, has won 30 out of 47 seats in Thursday's election. Bhutan's third election since becoming a constitutional monarchy in 2008.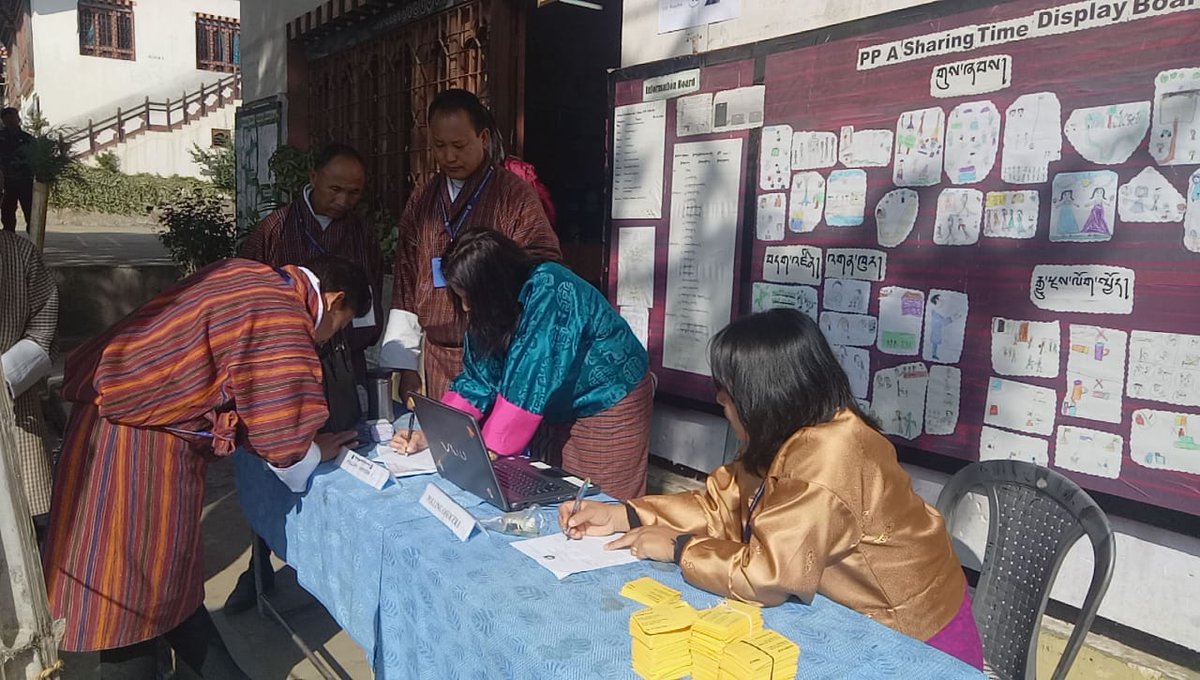 Druk Nyamrup Tshogpa (DNT) wins National Assembly elections ; according to provisional results, DNT has won 30 seats in 47 member National Assembly, the lower house of the parliament. Election Commission of Bhutan (ECB) has reported Bhutan election held on the key details related to the Third National Assembly General Elections 2018 in the 47 Demkhongs of the twenty Dzongkhags with Poll Day on 18th of October 2018.
DNT president Lotay Tshering said in a statement his party would work to "fulfill the dreams and aspirations of Bhutan." The ruling party was eliminated in last month's primary election.
Bhutan is famous for its unique GNH index, which tracks the country's happiness. But people had been voicing dissatisfaction at the growing wealth disparity and youth unemployment in the run-up to the election.