There appears of barbs confrontation between Subramanian Swamy and Congress advocate Cheema on diction in court or tweets in public domain. How far court take cognizance of tweets is matter of interest because information to followers may be possible but how far it infringes defendant freedom and privacy is matter listed.
Cross-examination of Subramanian Swamy to be held on Nov 17. Cheema says, "You (Swamy) will enjoy when you are in the cross, you'll see the real Cheema that day"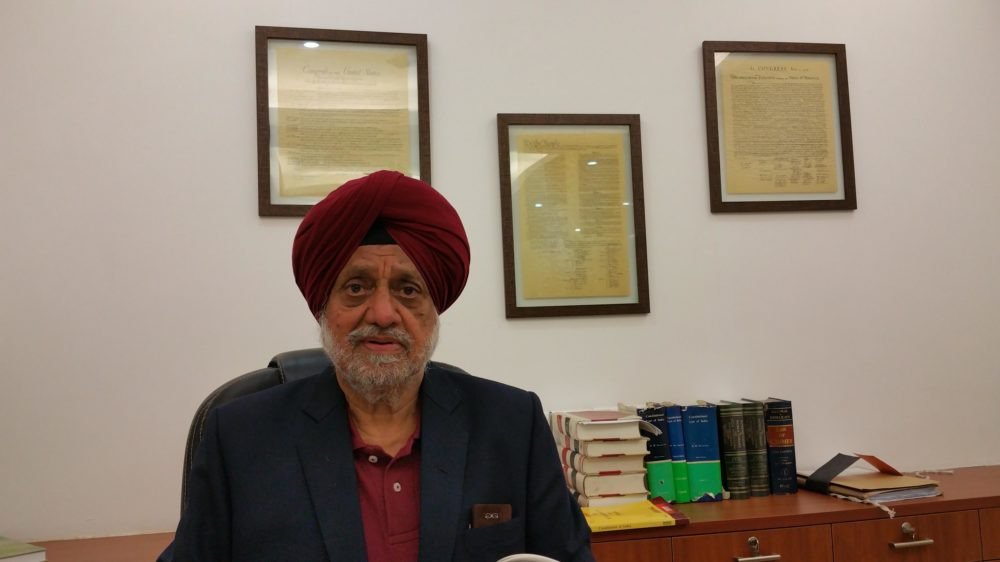 National Herald Case: Delhi's Patiala House Court reserves the order on an application of Congress leader Motilal Vora seeking directions to restrain BJP leader Subramanian Swamy from posting derogatory tweets regarding the case
@Swamy defends the usage of the term "Congi", says it's not a defamatory term, it's just short for Congress @INCIndia.Cheema counters saying he is a lawyer and does not belong to any party and cannot be called a party-man. Cheema reads out a contentious tweet where the lawyers in the case are referred to as "Congi lawyers". Cheema says, "Such comments are unnecessary. I have never called him a Sanghi complainant"
Delhi's Patiala House Court has fixed 17th November for order on plea of Motilal Vora, rest part of submission of evidence by Subramanian Swamy will be recorded on the same date.