– Book Launch –
"Free Trade & Prosperity"
– Book by Dr Arvind Panagariya –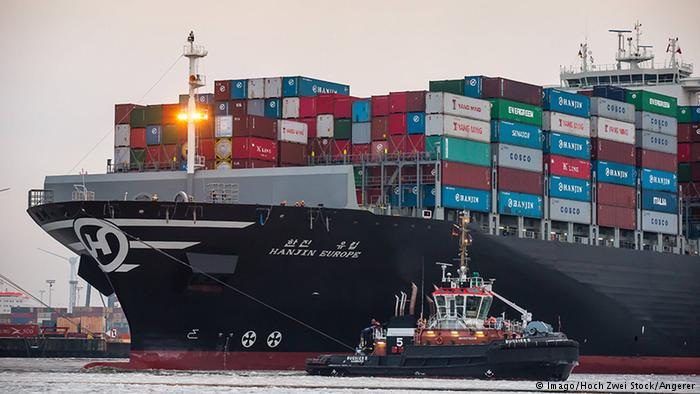 1200 hrs: 3 November 2018: Deputy Speaker Hall, Constitution Club of India, Rafi Marg, New Delhi
Confederation of Indian Industry in collaboration with the Oxford University Press is organising the Book Launch of "Free Trade & Prosperity" – Book by Dr Arvind Panagariya, Former Vice Chairman, NITI Aayog, on 03 November 2018 from 1200 to 1330 hrs followed by Lunch at Dy Speaker Hall, Constitution Club of India, New Delhi. The discussion during the book launch would focus on Free Trade practices and its impact on the global economy.
The Chief Guest for the session will be Mr Suresh Prabhu, Hon'ble Union Minister for Commerce & Industry and the panellist would include Dr Arvind Panagariya and Mr Amitabh Kant among others.
The arguments against free trade and in favour of protection have a long history when it comes to developing countries, and it is rather surprising that similar assertions have gained increasing appeal in developed countries, including the United States and Great Britain, given the clear benefits openness brings. However, the benefits are especially great for emerging markets.  Free trade and outward-oriented policies are preconditions to both sustained rapid growth and poverty alleviation in developing countries.
Given this short brief, the book launch session will offer an overview of the book – Free Trade & Prosperity by the author, together with the insights on the subject by other eminent co-panellist.
I am writing to cordially invite you to join for the book launch session. You may kindly confirm your participation by reverting back with the duly filled enclosed reply form.
Look forward to your confirmation.
Regards
Sanaatan