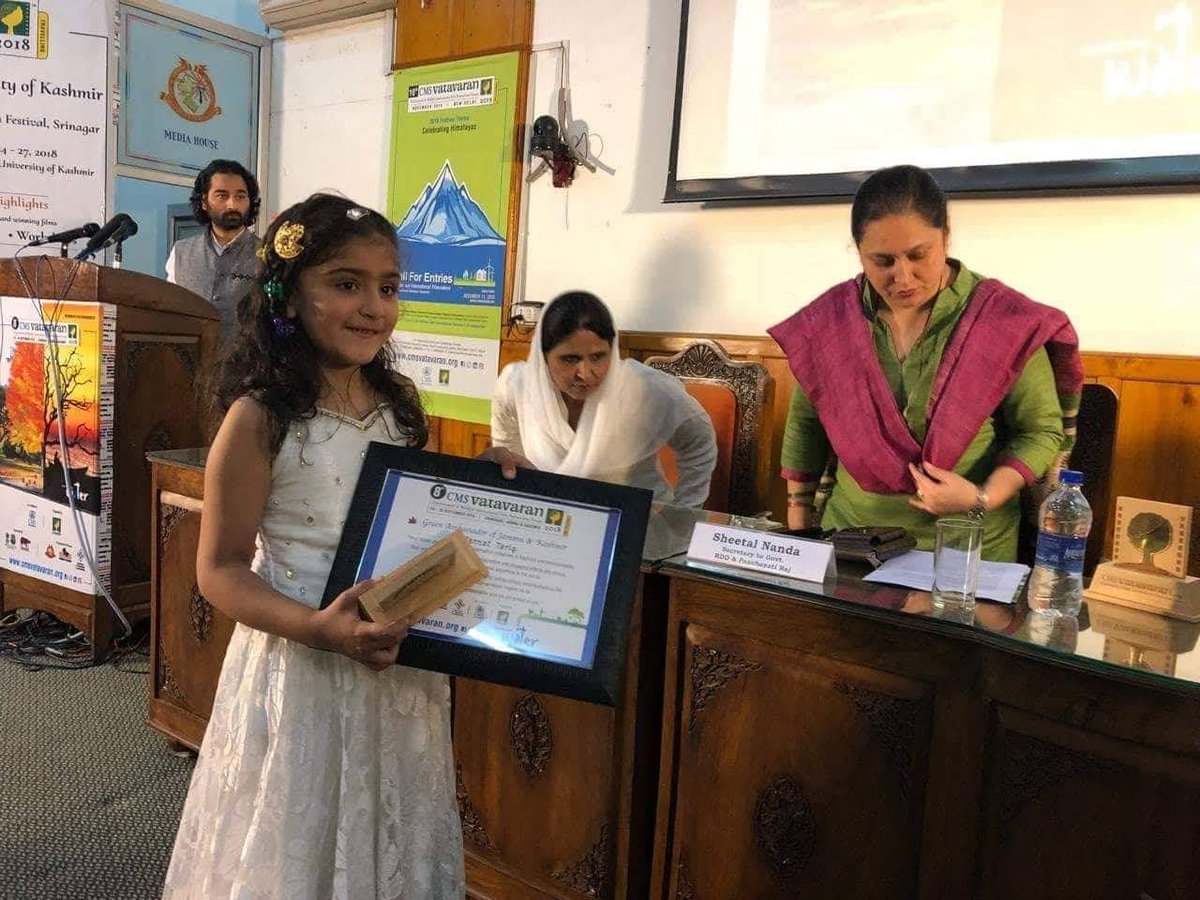 10th CMS VATAVARAN!
Greetings from CMS VATAVARAN!
Early Bird Deadline December 11, 2018 (International Mountain day) is approaching. Rush your entries to this unique green movement and well acclaimed film festival and become a part of this international green extravaganza.
Films can be entered for FREE by submitting the entries by December 11, 2018.
Highlights of 10th CMS VATAVARAN!
Twenty awards in 10 Indian & International Categories including the festival theme for this festival 'Celebrating Himalayas' | Indian categories award money ranges from INR 25,000 – 100,000 | Forums| Workshops| Food festival| Nature Bazaar etc.
You may enter online through our partner www.withoutabox.com or download the entry form and guidelines from our website www.cmsvatavaran.org.
For all Festival related query and information please write to info@cmsvatavaran.org or submission@cmsvatavaran.org.
The entry form with all enclosures should be couriered to:
CMS VATAVARAN | Research House, Saket Community Centre,
New Delhi 110 017 INDIA
We look forward to receiving your entries and enthusiastic participation.
Sincerely
Sabyesachi Bharti
Festival Manager
Saket Community Centre, New Delhi- 110 017, INDIA
Cell: 91-8826689218/9818367459
For all Festival related query or information, please write to: info@cmsvatavaran.org