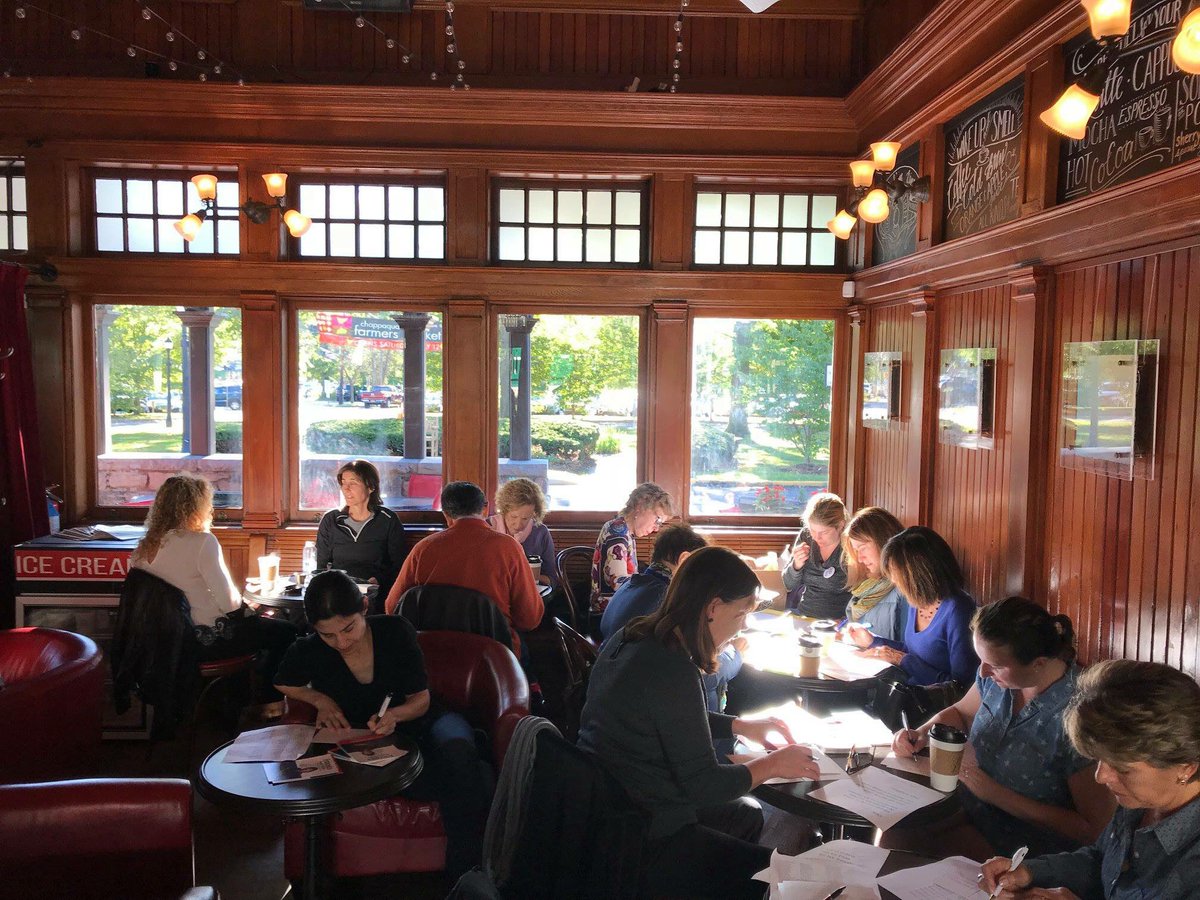 Naresh —
In a moment, I'm going to ask you to support 4 incredible candidates for governor. But first, let me explain why this matters.
Right now, 33 states are run by Republican governors. Just 16 states are run by Democrats. That means twice as many states have a Republican calling the shots on any number of issues and local policies that are critical in people's everyday lives.
This November, we have the chance to flip 17 governorships from red to blue, but it won't happen without your help.
So I have to ask: Can you give $25 right now to help elect four new, incredible Democratic governors? Your donation will be split evenly among the four campaigns.
David Garcia
David Garcia is running for Governor in Arizona to fight for working families and against a rigged economy. David wants Arizona to have top quality schools, good paying jobs and honest government for a change. David is a husband, dad, veteran and teacher. As Governor, David Garcia will root out the corruption, fight for education and break the old politics that hold Arizona back. He's a working-class, fourth generation Arizonan and an infantry marksman who was raised to value service and integrity. David is a national education expert who will invest in our schools, the bedrock of our communities, so our children have the best shot at opportunity and the American dream.
Janet Mills 
Janet Mills is an experienced leader and an outstanding public servant running for governor of Maine to expand economic opportunity. A lifelong Mainer, Janet currently serves as the state's attorney general and is a tireless champion for Maine families. Maine's next governor will play a crucial part in the redistricting process, and if Janet is elected, she will be uniquely positioned to ensure that women and families' voices are heard in the halls of power. With so much at stake, the outcome of this election will have serious implications in this swing state and beyond.
Gretchen Whitmer 
Gretchen never backs down from tackling the toughest problems facing Michigan's working families, and she was a key leader in addressing Detroit's financial crisis. The Flint water crisis was a powerful motivator in Gretchen's decision to seek the governorship. She is a strong believer in the power of women's leadership because when women's voices are included, families and communities benefit from better policy outcomes. As governor, Gretchen would have executive authority to protect Michiganders from President Trump and his Republican allies' dangerous agenda — and to serve as an example to the rest of our country of just how much we can accomplish together when an experienced, principled, and inclusive Democratic woman leads the way forward.
Molly Kelly 
Molly Kelly is an experienced leader and a tireless fighter running for New Hampshire governor to expand economic opportunity for all. Molly knows the challenges working families face because she's experienced them herself. Molly is running against incumbent Republican Governor Chris Sununu, who has been advancing his party's dangerous agenda at the expense of Granite Staters he was elected to serve. Sununu has repeatedly pushed for anti-choice legislation and supports policies that would be incredibly harmful to women's health, such as defunding Planned Parenthood. As governor, Molly will fight to improve economic security for working families and will lead communities into a future where all Granite Staters have the opportunity to thrive.
Not only do governors set the tone and direction for their state, they're our last line of defense against some of the Trump administration's worst policies. Governors are also in charge of the officials who control state and local elections — the very people who will influence whether or not we have fair elections in that state.
In just a few short weeks, we have the chance to flip 17 governorships and shift the balance of power back into Democratic hands. These last few weeks and days are critical for voter turnout, and these four candidates can't get out the vote without support from incredible an incredible team like ours. Chip in $25 now to help David Garcia, Janet Mills, Gretchen Whitmer, and Molly Kelly in the final days of the midterms.
Onward,
Hillary