Sagar media inc: Inhis address Chair -Exclusive 2morrow statue of unity tech to be addressed best equipment awards and chief economiIST from UK to address, states are scaling up infra investment and is investments at right time right place.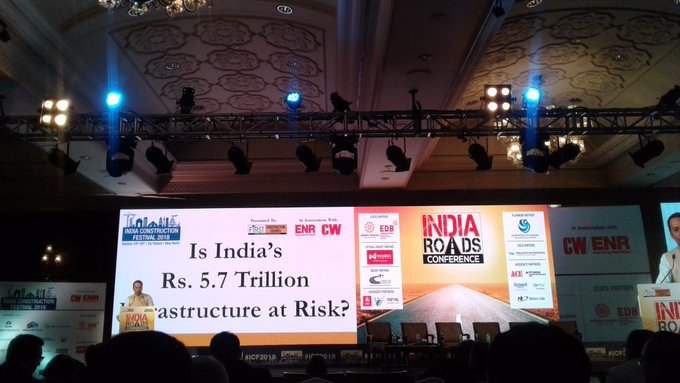 Sagar media inc: Partap further said , Minister of Commerce Suresh Prabhu gives nod to this festival with technology up gradation and awards to be given this evening roads construction 28 km per day.Enhance best practice to complete global standards.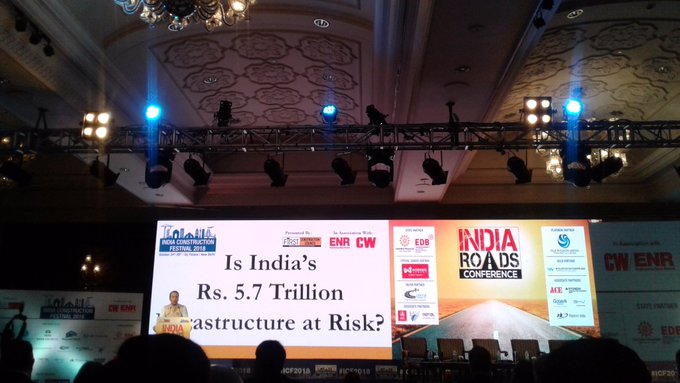 Sagar media inc India Road Conference : Mr Partap Founder Chairman India Construction Festival 2918 addressing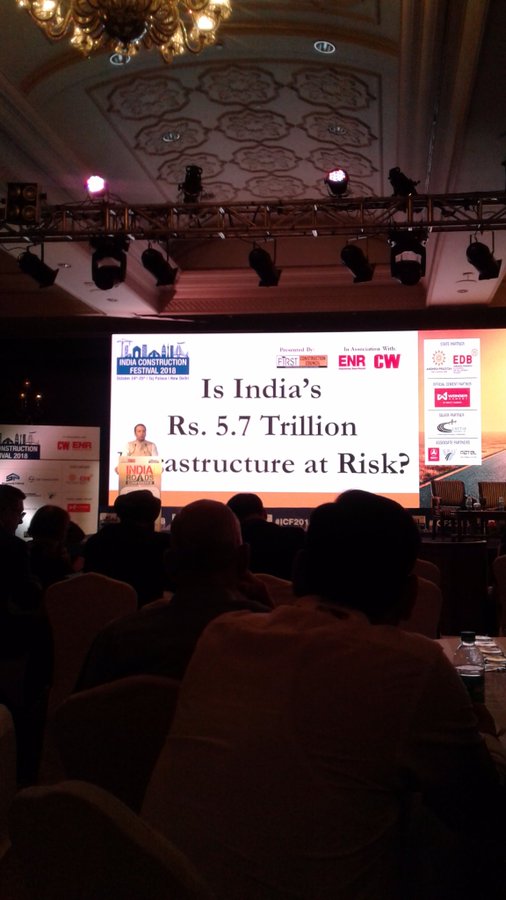 National highway Chair addressed with 65Ks Km highway to be completed out of which 51ks completed rest can well easily be completed within couple of years .Even if 7Ks km per annum done.
Bharat Mala programme in 627 districts of India of which 45 economic corridors are being upgraded on existing roads are in pipeline which accounts big chunk of trade across India.