Japan's Shinzo Abe arrived in China on Thursday on three day official visit. This mov to visit  to the Asian giant is the first by a Japanese prime minister since relations between the two countries soured six years ago over a territorial row along with hopes to move often tense bilateral relations into a new phase.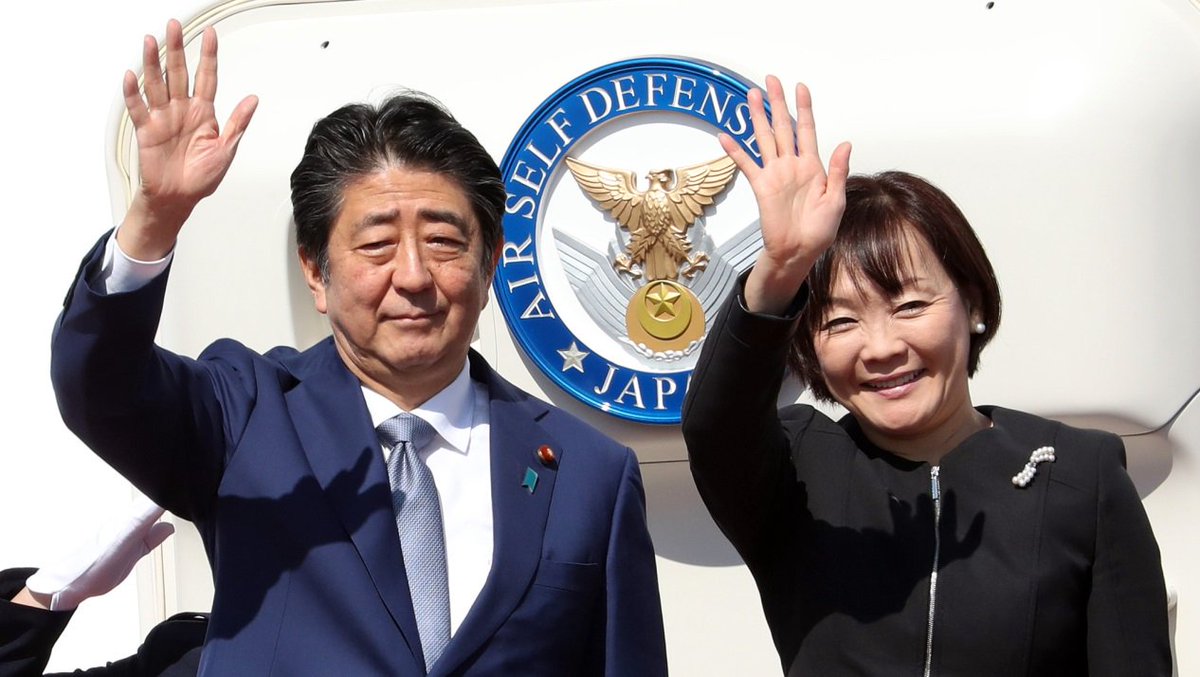 Premier Li calls for more mature, steady and progressive ties with Japan the two nation top  2nd & 3rd largest world economies are  to bond deep down the trade relation for better future prospects.
Abe and Chinese President Xi Jinping are expected to discuss how to improve economic cooperation as the world's second and third largest economies prepare to weather a US onslaught of trade measures, AFP said.
Japanese business is eager for increased access to China's massive market, while Beijing is interested in Japanese technology and corporate know-how. The visit is part of a years-long process of repairing relations in the wake of a disastrous falling-out in 2012, when Tokyo "nationalized" disputed islands claimed by Beijing.
The incident prompted anti-Japanese riots in China. Since a 2014 encounter between Abe and Xi on the sidelines of a summit, there have been ministerial visits by both sides and a softening of rhetoric