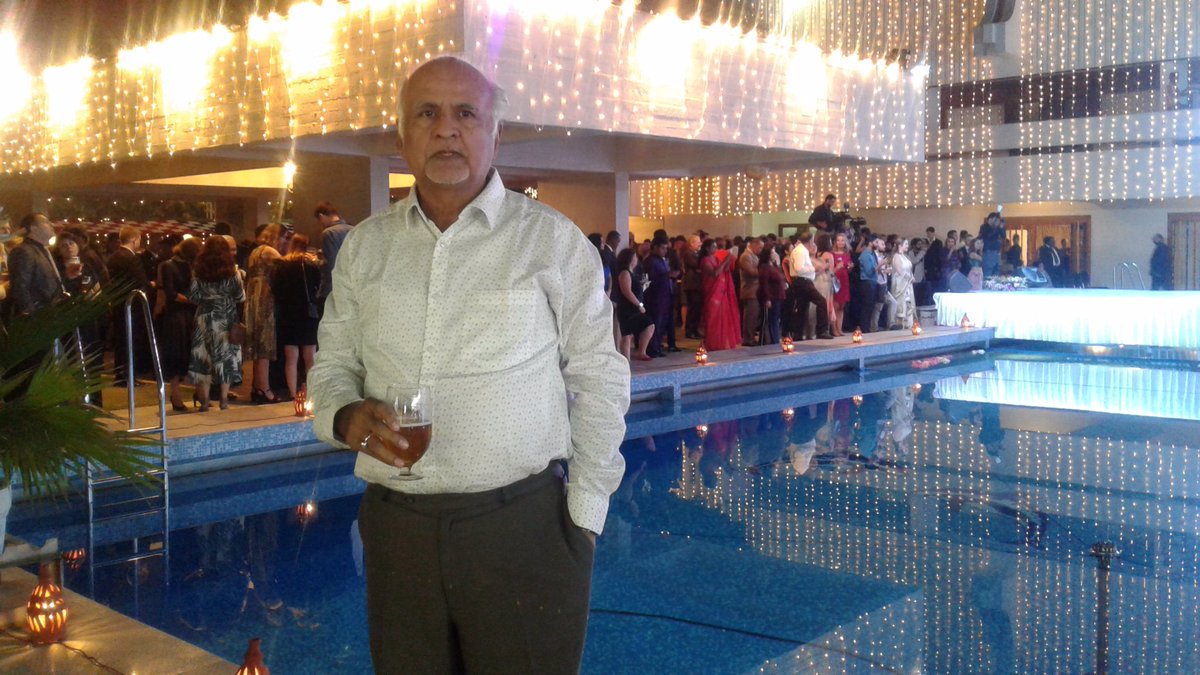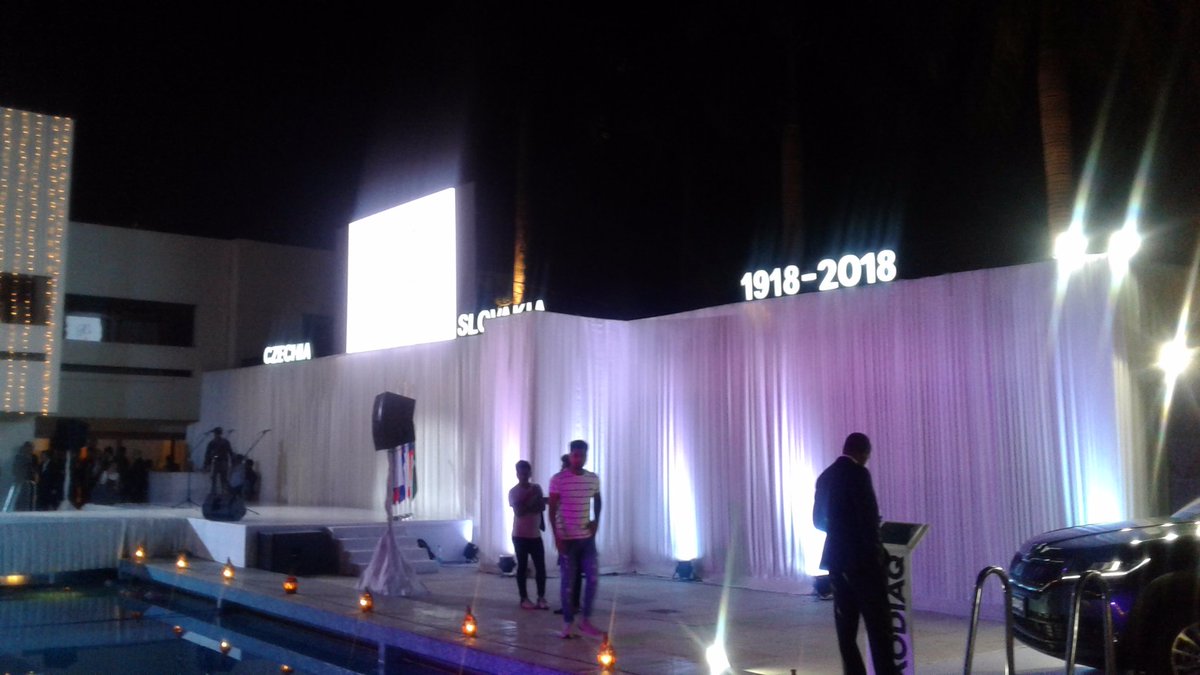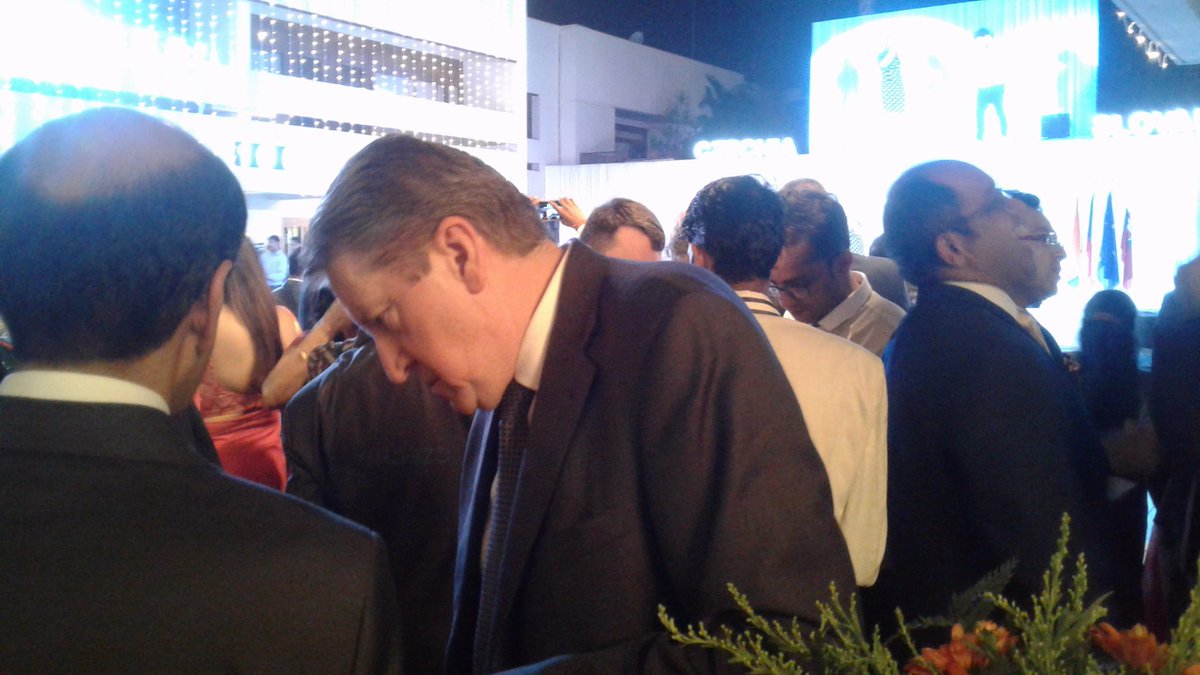 Sagar media inc: Czecho Slovakia wud be completing 100 years now. It was created after #WW1 in 1918 when AustroHungarian #Empire dissolved. Hitler broke it up in 1939 & created a puppet Slovak Republic. Soviet Union again reunified Czech & Slovak Republics until 1993.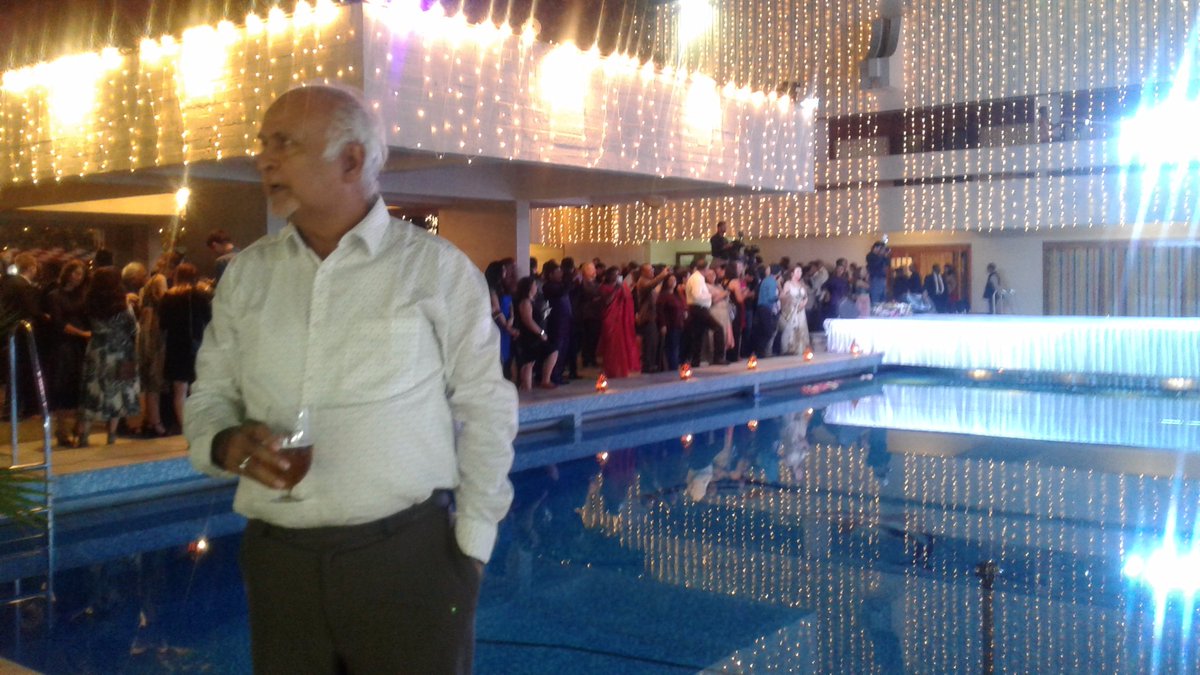 Sagar media inc: Czech Slovakia celebrate 100 years unity within Czech Solvakia Embassy compound.National anthems of India Czech Solvakia each were played address by Ambassadors and Chief Guest .Bollywood song Aab ye dost na chodde ge by host nation Well sung @dance acted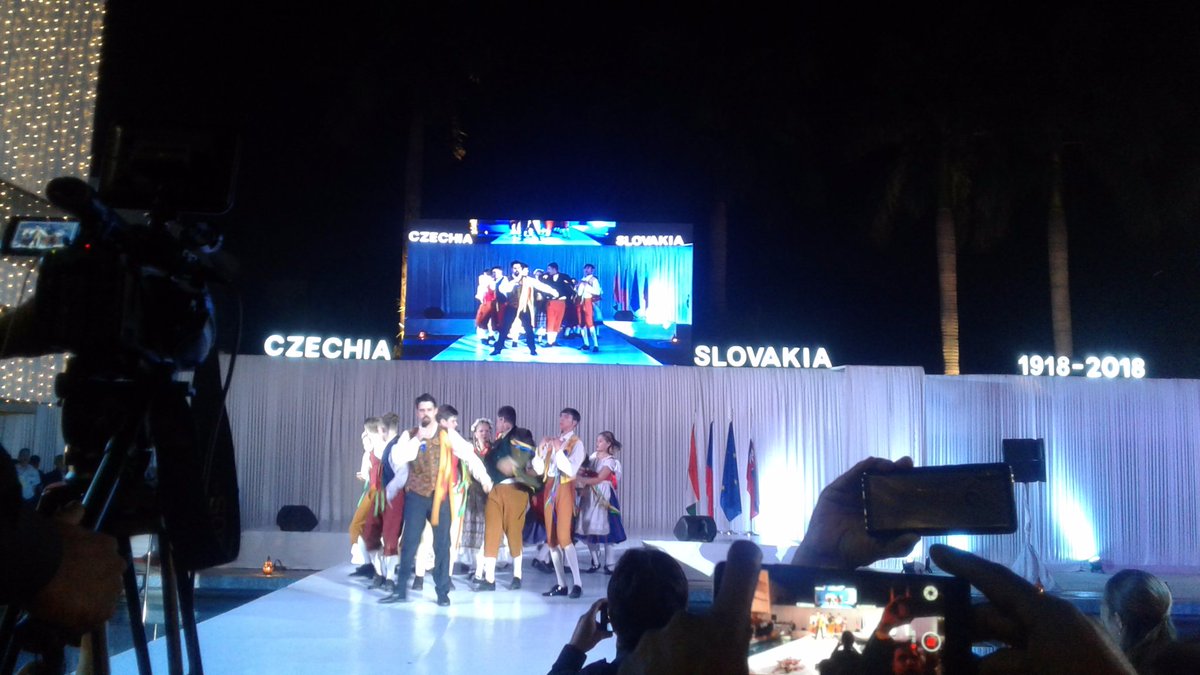 100 YEARS OF STORIES In 2018, the citizens of the Czech and Slovak Republic celebrate the 100 year anniversary of their common independent state – the Czechoslovak Republic. Come celebrate with us!!