Sunday election in Brazil is embattled not on social media and streets of Brazil cities with violence to emerge during election day.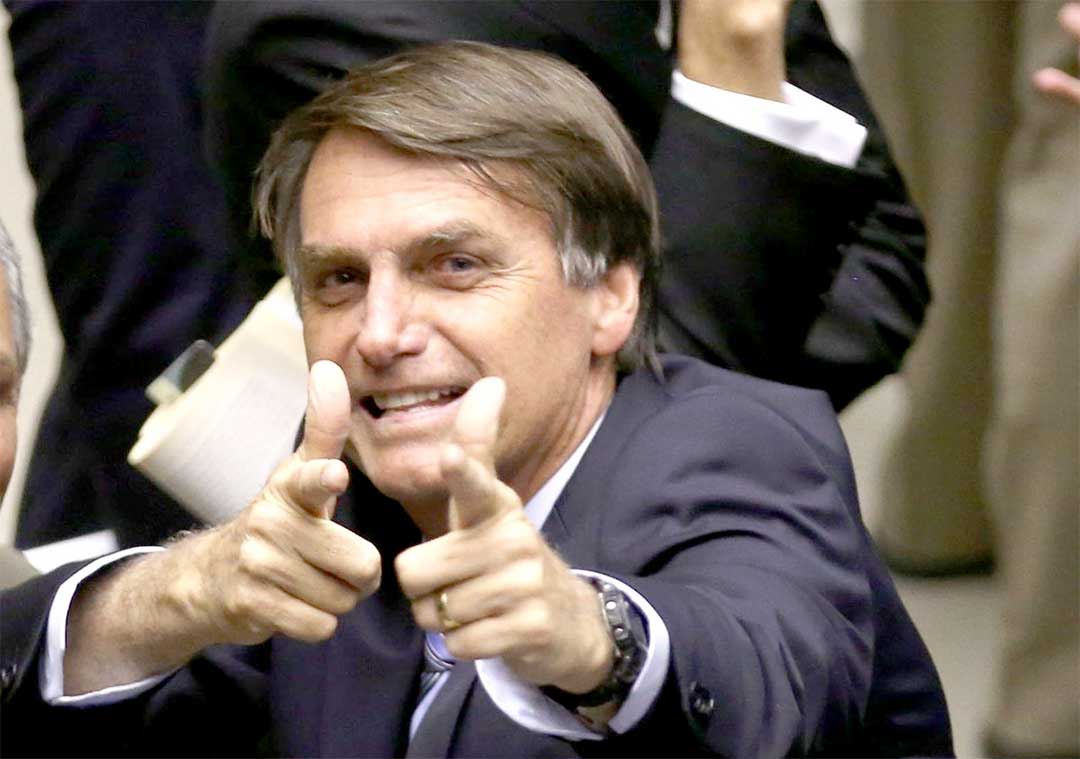 Why because Bolsonaro has slowly built a steady following around his ultra nationalist agenda. The deeply conservative politician has targeted the vandals, brawl and LGBTQ community, immigrants, drug liberalization, and affirmative action in one of the world's most racially diverse countries. Rural minorities fear the most.
In case Jair Bolsonaro is heading for a landslide victory in this weekend's presidential elections, warning his left-wing rivals they could either go overseas or go to jail.
Brazil will leave the Paris agreement and give way to exploiting the Amazon forest.
Brazil  emerging from its worst ever recession,  violent crime is regular feature and corruption rife, many in Brazil are desperate for change.