Sagar media inc: Former PM Dr MM Singh said , PM Modi in power and made lofty promises and Shashi spoken people and academic freedom scuttled and CBIGov in catch situation is vitiated the environment economy lack of jobs and farmers suicide border not safe are all matters of concern: Sagar media inc PM Modi tlo start his Japan visit meet Abe for better relation and cooperation in Technology.Congress Rahul Gandhi be ready for funs. Typhoon #Yutu at Category 5 again, and CIMSS SATCON has it stronger than was on 24 Oct. DMSP-17 Microwave vs Himawari-8 Infrar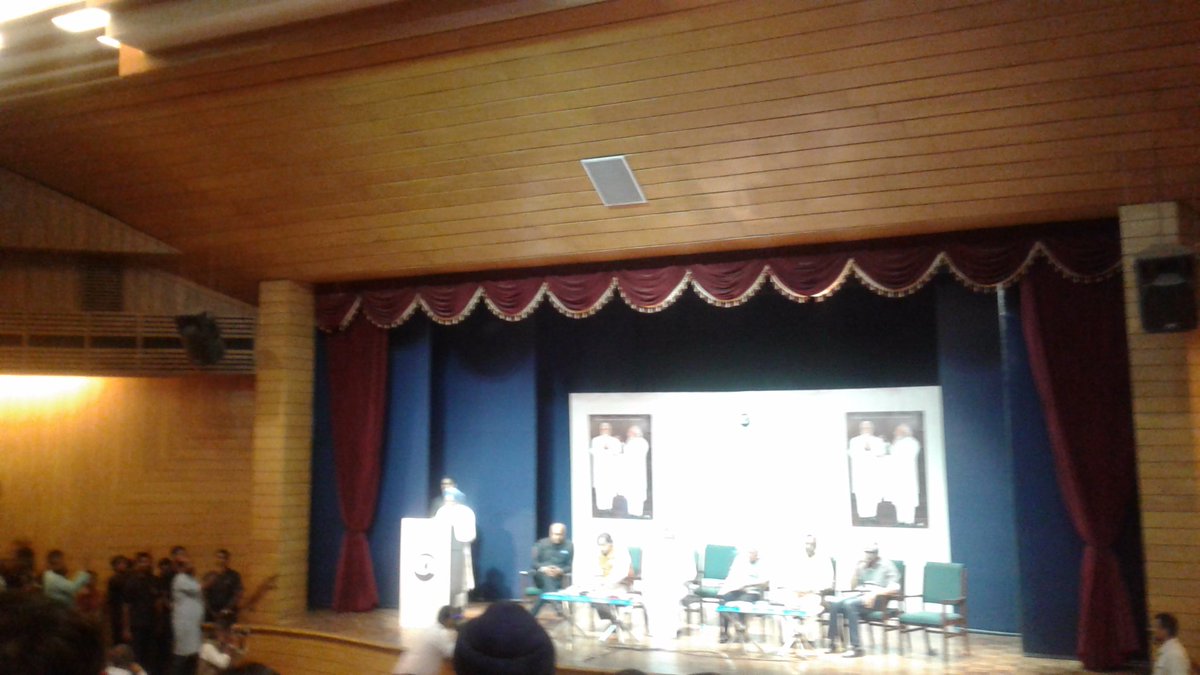 Sagar media inc: Turkish, Russian, French and German leaders are gathering in Istanbul to discuss the future of Syria.Syria 1st lady suffers cancer, undergoes treatment. US Japan test fire missile system for defence. Brazil elections r globe radar. Delhi air pollution worstFri
The government has reinforced controls along Hungary's southern borders due to reports of some 70,000 migrants in the Western Balkans heading north, the head of the Prime Minister's Office sand at a weekly government press briefing on Thursday.
Gergely Gulyas, citing interior ministry information, said the migrants were some 70kms south of the country. Hungary has offered Croatia help in handling the migrants, he added.
Turkish, Russian, French and German leaders are gathering in Istanbul to discuss the future of Syria. Germany has clear objectives — and perhaps more to offer than one might think.
Sagar media inc Aleph Book Company presents The Paradoxical Prime Minister by Shashi Tharour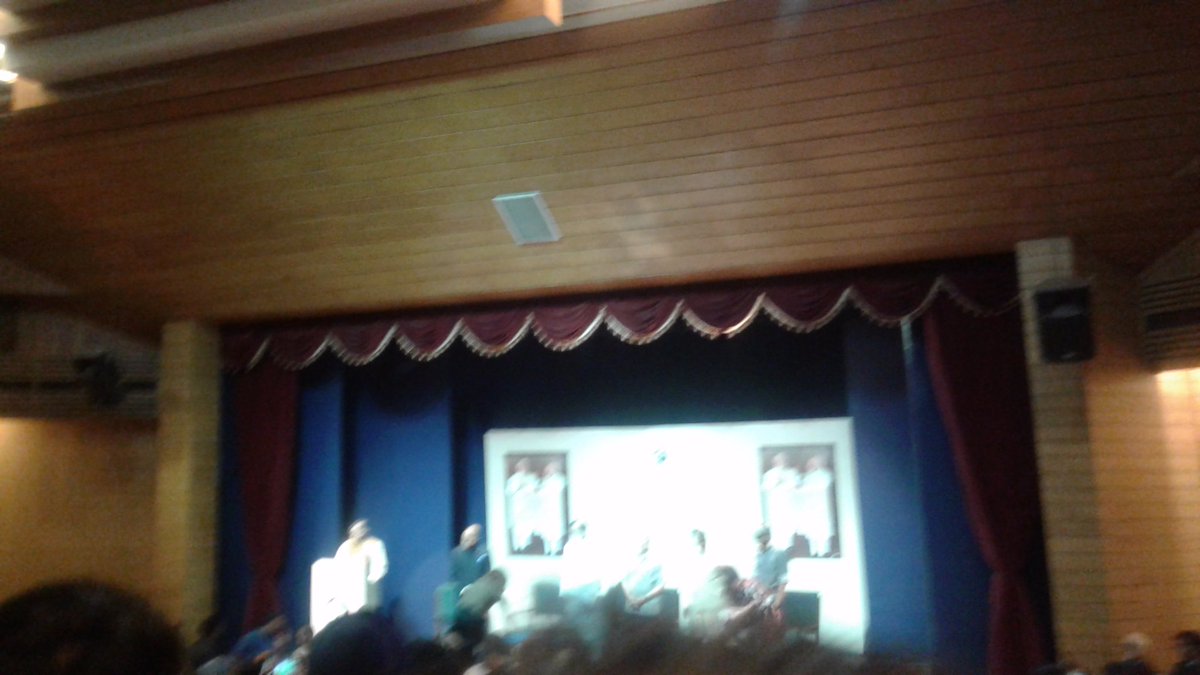 Sagar media inc Book Released by Former PM MAN MOHAN SINGH.