Sagar Media Inc. Online Media,Theosophist, MSME- Mentor, Enterpreuner, Branding, Social transform, Multifacet, Motivator.Intutive mind.
Naresh Kumar Sagar's Tweets
The amount of Rs 30,000 crore was more than enough to solve the OROP issue,
said. | #RoadTo2019
Congress Will Fulfil OROP Demand if Voted to Power in 2019 Lok Sabha Elections: Rahul Gandhi
Sagar media inc :Quake hit Alaska the further report of casualty or damage awaited. Prelim M5.5 Earthquake northern Alaska Oct-27 16:57 UTC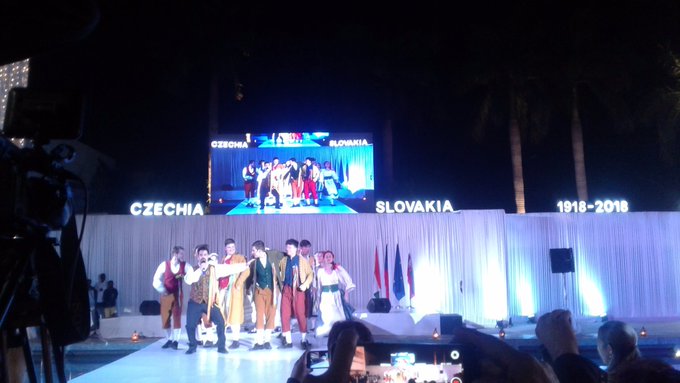 Sagar media inc:SS Badal former Dy CM demand immediate arrest of all Committee members who authored & passed chapters of the Class 12 PSEB History book which contains derogatory references to the Sikh Gurus & Dharmik Granths & not rest till criminal cases r not reg against them.