Stefan Lofven, on Monday abandoned efforts to form a government, extending a political deadlock that has gripped the country since an inconclusive national election seven weeks ago. 'In light of the responses I have had so far … the possibility does not exist for me to build a government that can be accepted by parliament,' Lofven told reporters.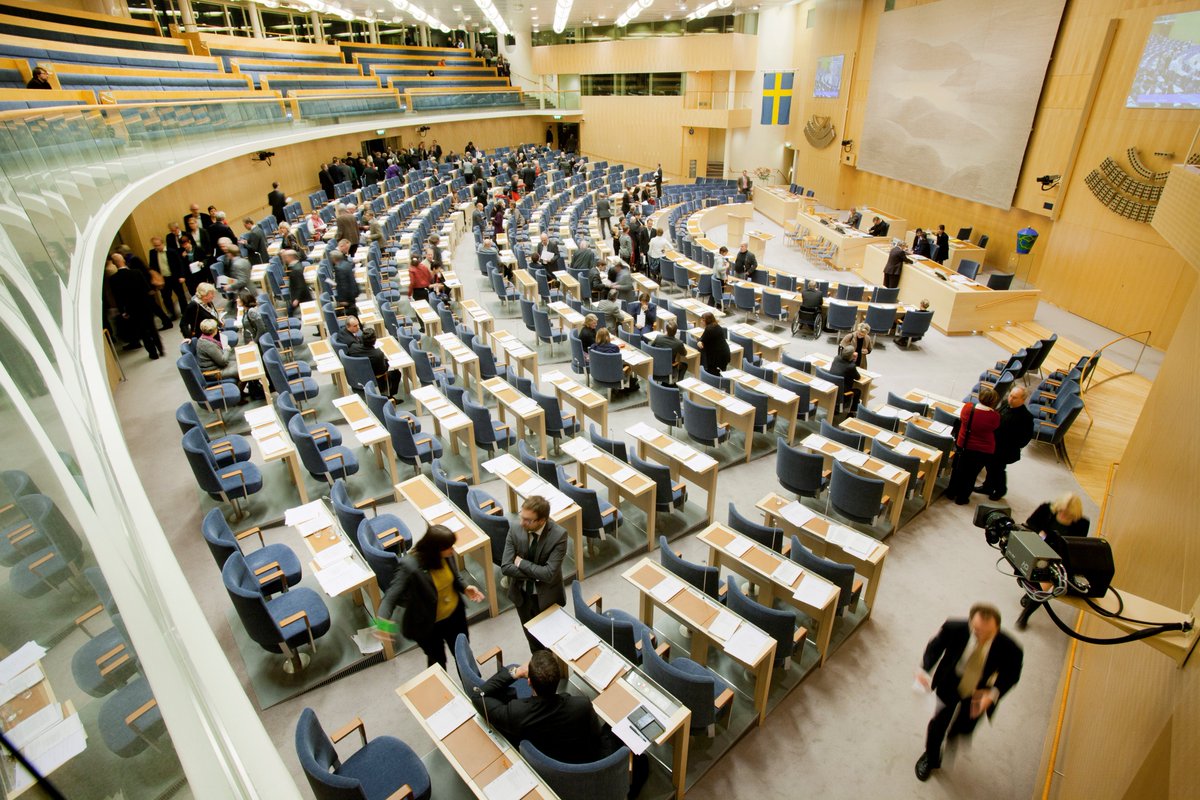 The failed attempt brought the prospect of a snap election closer, though the speaker of parliament said he would try to avoid that at all costs.The country has been run by a caretaker administration under Lofven after voters delivered a hung parliament on September 9 that left the anti-immigration Sweden Democrats holding the balance of power. Lofven said he had not given up entirely and was prepared to try again if the situation changed.
The center-right Alliance bloc's leader, Ulf Kristersson, has already tried and failed to form a government.
Speaker Andreas Norlen, who on Monday held talks with all the party leaders, said he would not, at least for now, ask anyone else to try to form a government.
Instead, he would on Tuesday take on a more active role in trying to mediate a way to forming a viable coalition. He would propose a prime minister to parliament at least once during the autumn, in order if possible to avoid another election.
'A snap election would be a big defeat for the Swedish political system,' he told reporters.