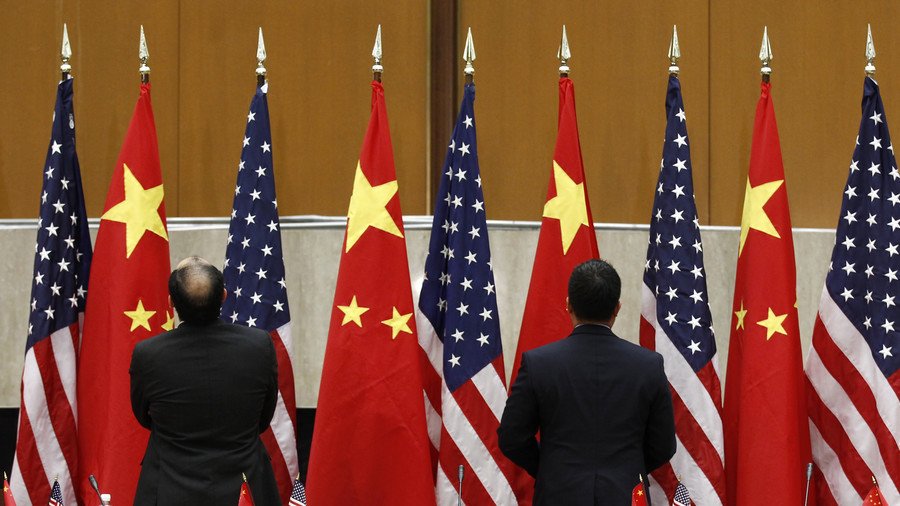 US has long been frustrated with Beijing's failure to compromise in a growing number of disputes over trade & tech. So far, US officials have found that offering an olive branch has yielded little, ushering in a much colder era in US-China relations.
China's rising and "unprecedented influence" in the Indo-Pacific region will challenge American interests, Australian Prime Minister Scott Morrison warned Thursday.
However, confrontation must not define relations between the two powers, Morrison said in his first major foreign policy speech. "Inevitably, in the period ahead, we will be navigating a higher degree of US-China strategic competition," Morrison told the Asia Society Australia in Sydney. "It is important that US-China relations do not become defined by confrontation," he said. "China is the country that is most changing the balance of power, sometimes in ways that challenge important US interests," AFP quoted Morrison as saying. While stressing ties with Washington are vital to Australia's security, he added that relations with China must be kept on an even keel.