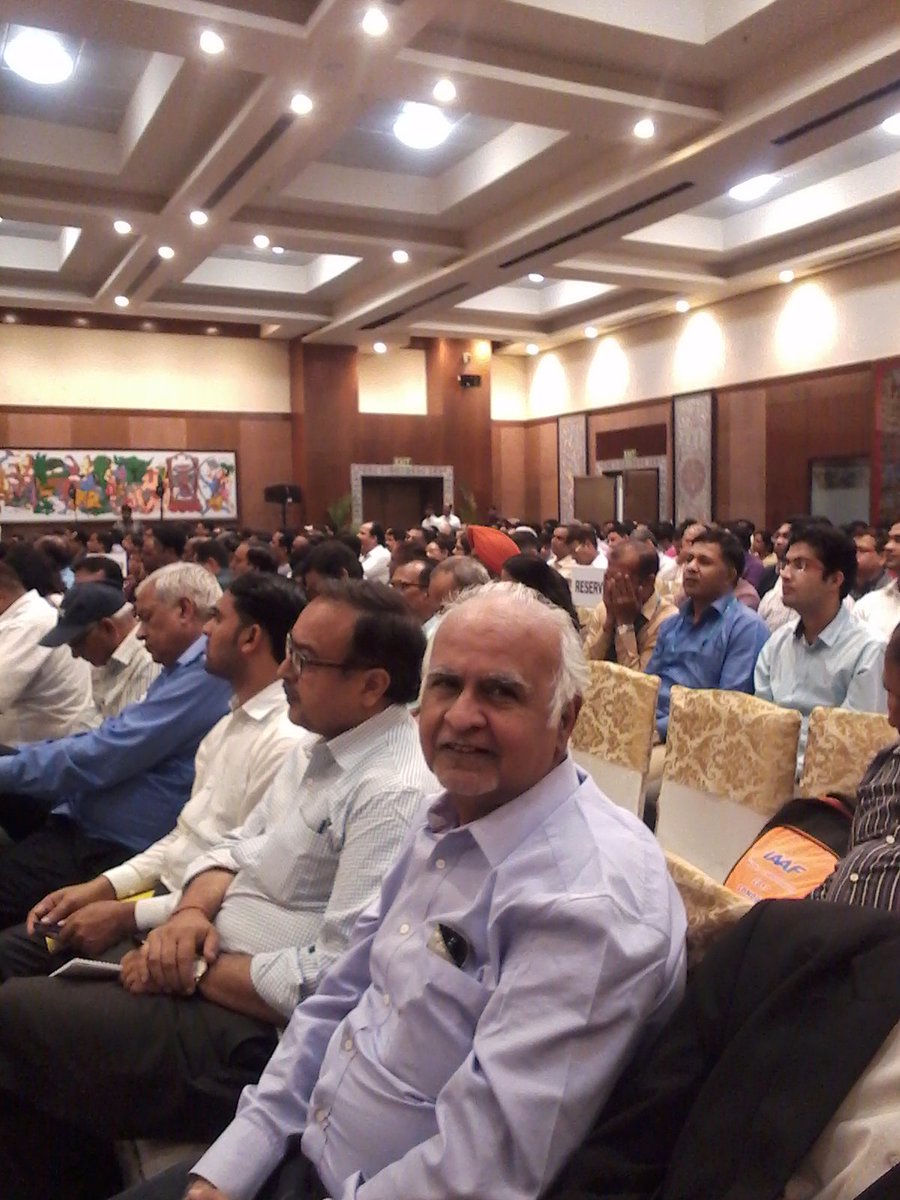 Sagar media inc : #DartmouthCollege in #Hanover #NewHampshire.
@HanoverPolice
are searching for the #shooter as #dispatch is continuing to receive calls from students reporting shots fired.
After Florida shooting another breaking news report of Shooting reported at Dartmouth College in the US, as people are told to shelter in place; Police are currently searching for the gunman.Details awaited.