Pakistani cleric Maulana Samiul Haq,82 a heart patient who was also known as the 'godfather of Taliban', was stabbed to death at his residence in the garrison city of Rawalpindi on Friday.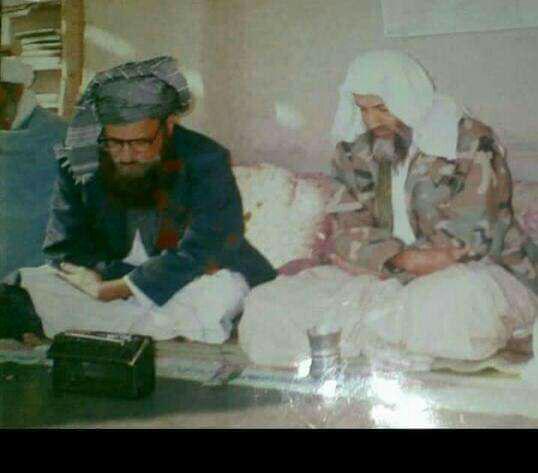 Pakistani police and the family cleric Maulana Samiul Haq say he has been killed in a knife attack at his home in the garrison city of Rawalpindi. He was also known as the "father of the Taliban," having taught some of the Afghan Islamist movement's leaders. Haq's son, Hamidul, said his father was killed on Friday, AP reports.
Yousaf Shah, Haq's spokesman, said the attacker's identity and their motive were not immediately known. Haq was the head of his faction of the Jamiat-e-Ulema Islam party. The religious scholar was the founder of the Haqqania seminary, where dozens of Afghan leaders have received their education. In a separate report, Reuters said that the cleric was shot dead, citing a relative and his deputy.