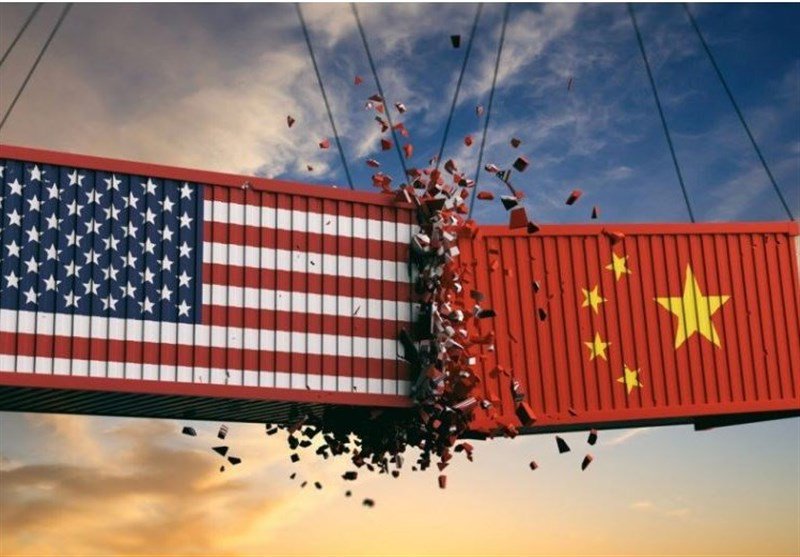 With economy war between two top economy has brought global ripples across the global economy and jeopardized  many robust economy of the regional leaders thus economy worse cascading effect has brought the trade to realign and make regional conglomerate for the best results .
Washington and Beijing  waging babbles locked in a high-stakes standoff over Trump´s move to end what he says have been years of unfair trade practices by China.
Trump imposed new tariffs on roughly half of Chinese imports this summer while Beijing fired back with tariffs on most US products.
United States and China are to  hold top-level security talks on Friday, the State Department announced, in a sign of easing tensions after months of escalation over trade and regional disputes.
US Secretary of State Mike Pompeo and Defense Secretary Jim Mattis will host their Chinese counterparts in Washington for the second US-China Diplomatic and Security Dialogue, following a meeting in June 2017.
The announcement of talks with senior Communist Party foreign affairs official Yang Jiechi and General Wei Fenghe came on the eve of US congressional elections, in which President Donald Trump has cast China as a villain set on bringing him down.