US voters elected two Muslim women, both Democrats, to Congress on Tuesday, Ilhan Omar, a Somali refugee, won a House seat in a heavily-Democratic district in the Midwestern state of Minnesota, where she will succeed Keith Ellison, himself the first Muslim elected to Congress. Rashida Tlaib, a social worker born in Detroit to Palestinian immigrant parents, won a House seat in a district where she ran unopposed by a Republican candidate.The two politicians will increase the total number of Muslims in the House to three. Congressman Andre Carson, who is Muslim and African American, won re-election in his safely-Democratic district in the state of Indiana.
Democrat Ayanna Pressley wins in Massachusetts to become the first black woman elected to Congress from the state.
Texas Republican Ted Cruz won re-election to a second term in the Senate, beating off Democratic challenger Beto O´Rourke in one of America´s most expensive and closely watched midterm races, US news networks projected Tuesday.
Trump has enjoyed an easy ride from Republican dominance of both houses of Congress since his shock election in 2016.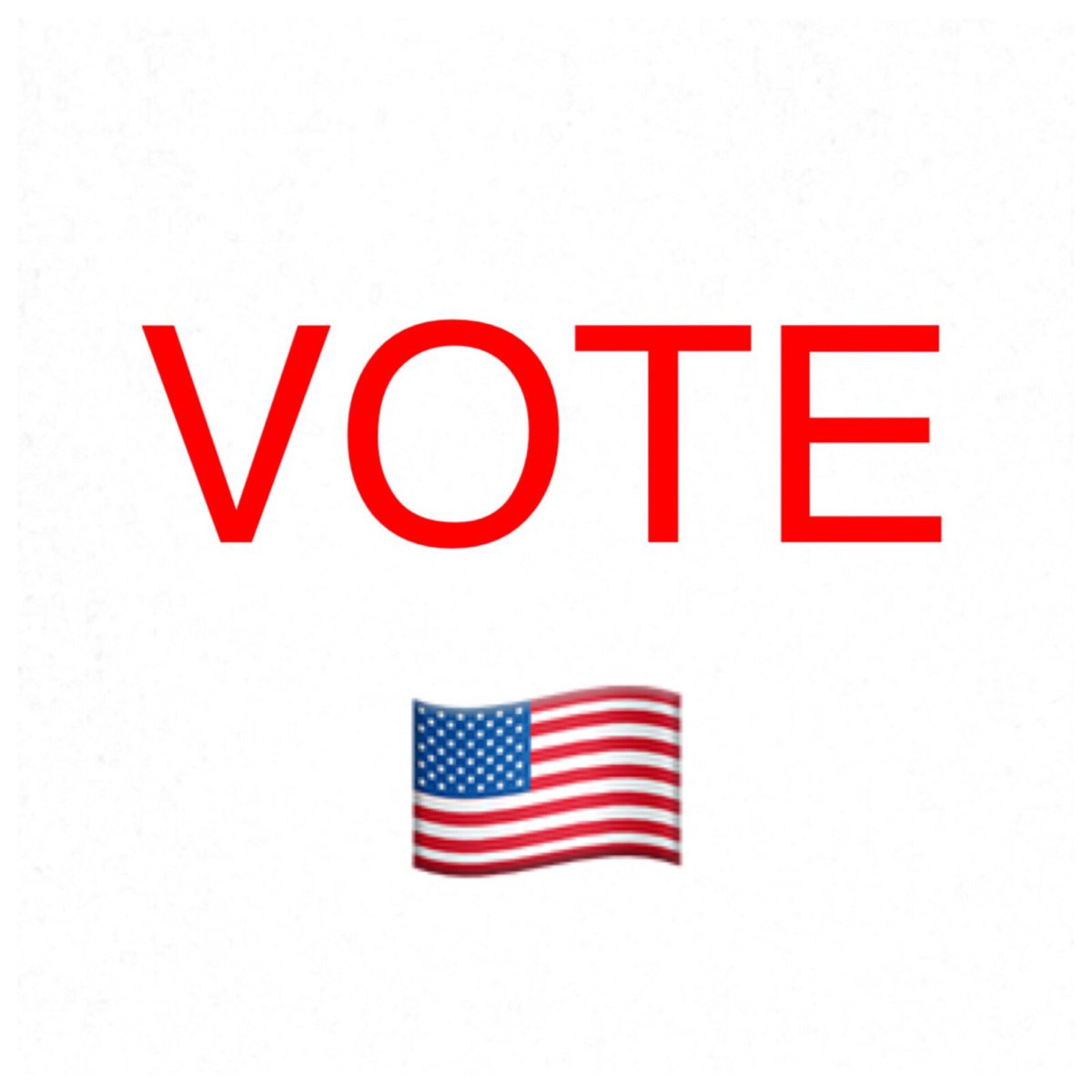 Trump called Tuesday´s midterm congressional elections a "tremendous success," despite his Republican Party losing control of the House of Representatives.
The Republicans held on to the Senate and narrowly survived a number of big individual races, including in Florida. The Democrats now control the lower house for the first time in eight years.
"Tremendous success tonight," the president tweeted. "Thank you to all!"
Do Democrats  has chance  to block legislation and light a fire under Trump´s feet with investigations of his opaque finances and Russian interference in his 2016 election, and possibly push for impeachment.