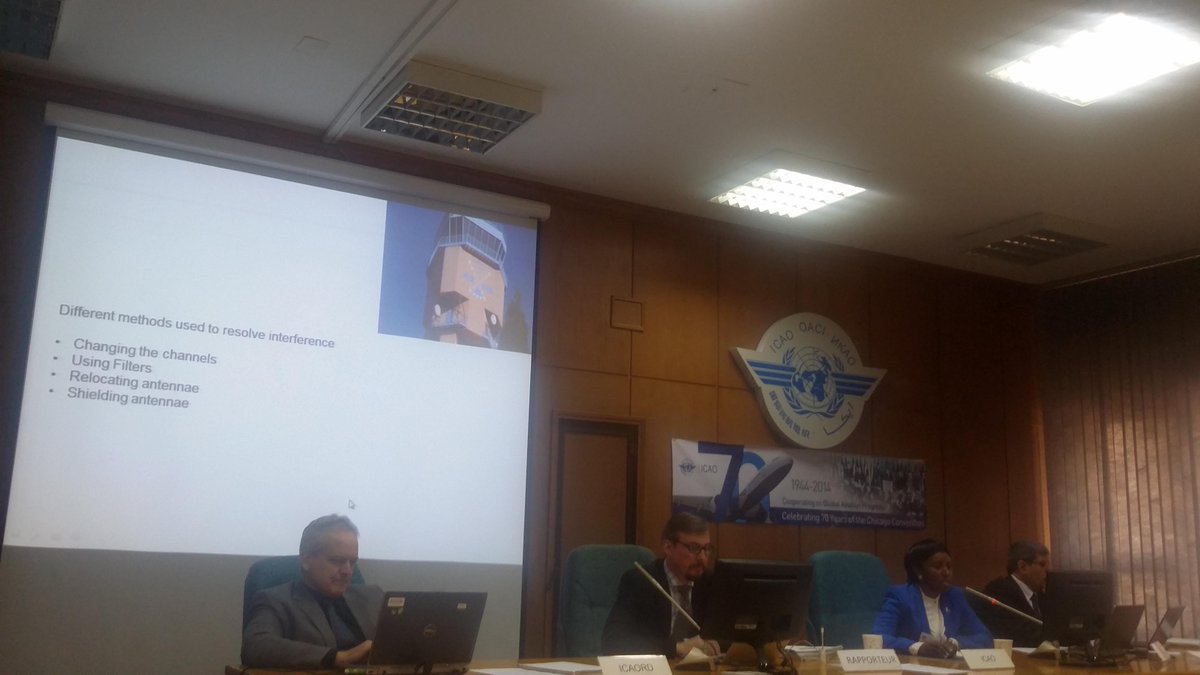 THIRD ITU-APT FOUNDATION of india
NATIONAL WORKSHOP ON WRC-19 PREPARATIONS
Invitation to Save the date
15th December 2018 New Delhi India
The World Radio Conferences (WRCs) take place every three to four years under the UN body International Telecommunications Union (ITU). The next one, WRC-19, will take place in 2019, from 28 October to 22 November in Sharm-el-Sheikh Egypt. What happens there will have an impact on important issues such as 5G mobile broadband, Safety of Railways, Future driverless Cars, Earth stations on Aircraft, Ships and Vehicles and many other critical wireless services and applications?  Because the stakes are extremely high, it is important for everyone with an interest in the wireless industry to take active part in the WRC preparatory process.
To help with India's preparations, ITU-APT is organizing the third national workshop on WRC-19 on 15th December 2018 at Hotel le Meridian in New Delhi. The conference will cover areas such as spectrum for 5G, spectrum to support Railways and Intelligent transportation, spectrum for drones and HAPS, as well as regulatory regime for satellites.
Enclosed Please find the formal invitation to attend the workshop & updated agenda  for the WRC-19 Preparatory workshop  in Hotel LE MERIDIAN New Delhi on Saturday 15th December from 09:00 AM .
I am therefore please to invite you to partner with ITU-APT foundation of India in this important event as a speaker, sponsor, partner, supporter or a delegate.
Looking forward to your confirmation to be our honored guest.