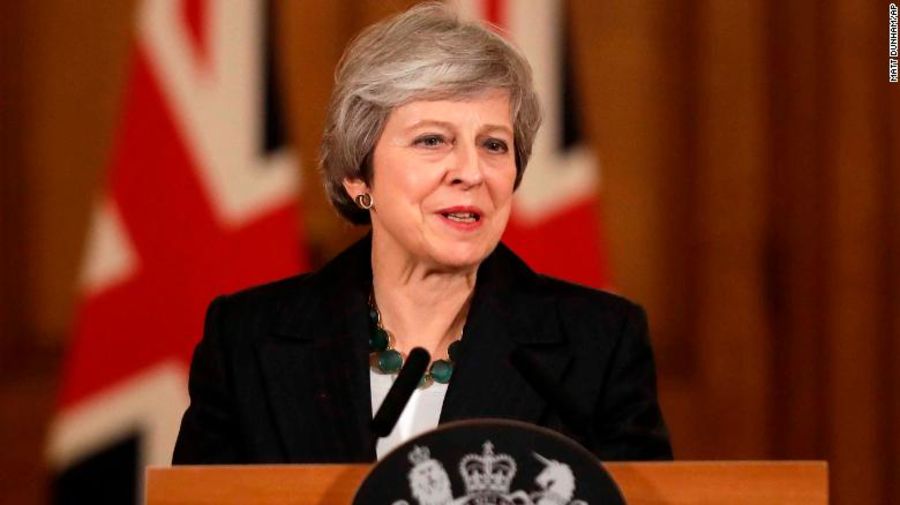 Dear Naresh,
It has been a turbulent day for Theresa May and her cabinet, with resignations from Dominic Raab and Esther McVey to name just two. We need your help to make a difference.
These events have serious implications. It seems likely that we will have a vote of no confidence and a possible leadership election in the Conservative Party. I am sure that you will have concerns about the effect this has on negotiations with the EU.
As a party, we have a responsibility to bring certainty and security to those we hope to serve. Given the opposition to Theresa May's deal, we must prepare not only for a possible People's Vote, but also a potential general election.
So, we are doubling our efforts to ensure that preparations – training, messaging, help and support – are in place to get you ready to fight for your communities.
We must reject the lies, reform politics and reboot Britain.
Today we launched our Victory Fund to raise money to help us fight an election. Please share it widely to make the difference and encourage supporters to invest in democracy for a better future.  Donate now.
Here is our reply to Theresa May:
Renew says one of our cricket heroes is Eoin Morgan.
"And what do you know about Eoin Morgan?" Eoin Morgan, current England One Day Captain, is prepared to do what is right for the team even if it means dropping himself to the bench — for the good of the team.
Help us deliver change that matters. and only you – our candidates and supporters – can do that.
Thank you,
Annabel Mullin
Leader, Renew
Come to our Inaugural National Assembly
Saturday, 24 November
Members and Candidates go free and please click on the button to register.