Three people died and 10 others injured in a blast at Nirankari Bhawan in Amritsar's Rajasansi village, Inspector General (Border) Surinder Pal Singh Parmar said.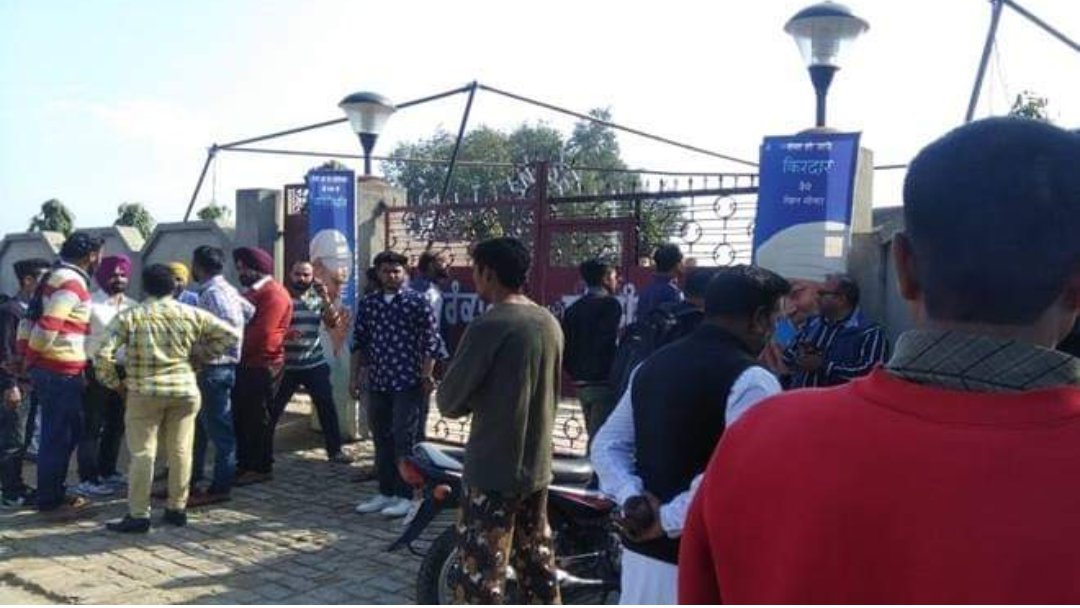 3 people killed and at least 10 injured in blast at Nirankari Satsang Bhawan in Rajasansi of #Amritsar district today'
Two men on a motorcycle, their faces covered, reportedly threw a grenade near the Nirankari Bhawan, where a religious ceremony was on at the time.
"My condolences are with families of those who lost lives in this incident. It is an attempt to disturb peace in Punjab.
"I believe all the security agencies should stay alert and coordinate with each other to maintain peace," Punjab Congress Chief Sunil Jakhar said.
Strongly condemn the bomb blast at Nirankari Bhawan in Amritsar. Have asked Home Secy and @PunjabPoliceInd DGP, DGP Intelligence and DGP Law & Order to rush to the spot to investigate.