Alexander Zverev upset world number one Novak Djokovic in straight sets to claim the season-ending ATP Finals and earn the biggest victory of his career. Djokovic was the heavy favourite but outclassed 6-4, 6-3 by the German last night in London.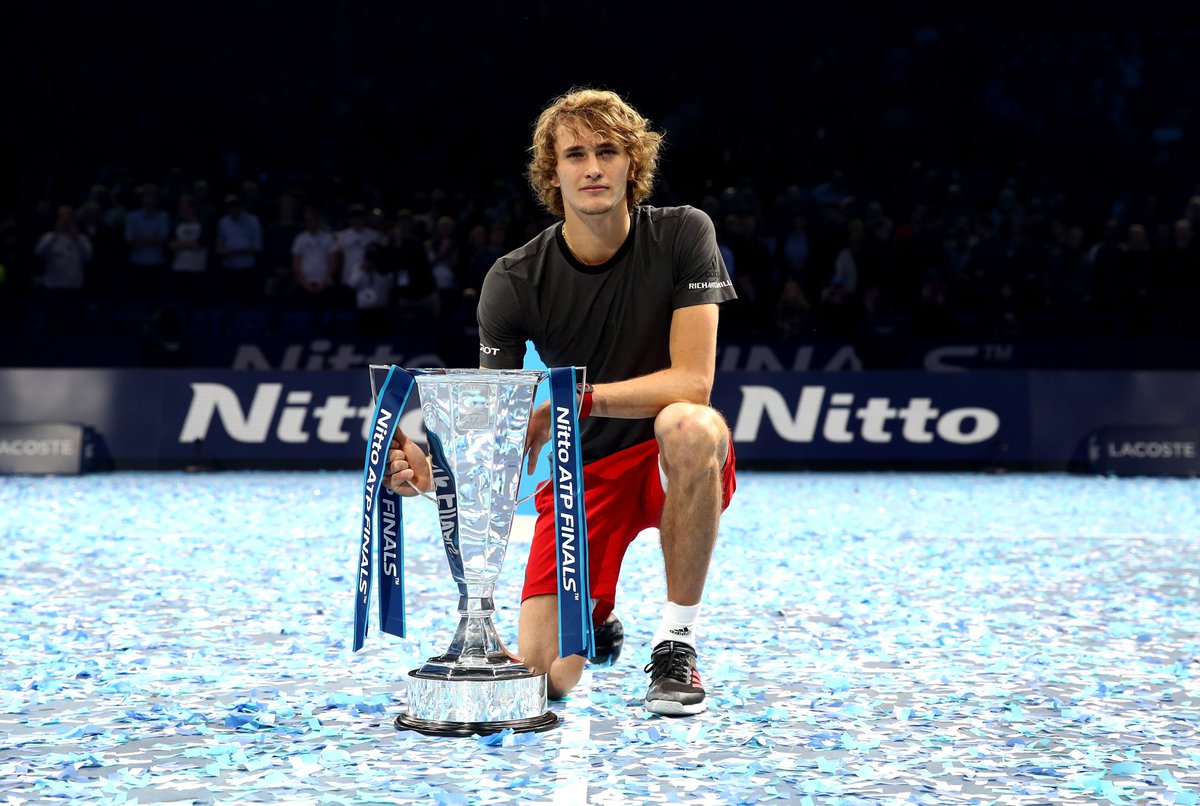 The 21-year-old Zverev became the youngest champion of the season-ending event since Djokovic claimed the first of his five titles a decade ago and the first from Germany since 1995."Oh my God," said Zverev, who also became the first German winner since 1995. "I've won one (year-end title). He's won five. He's won, I don't know what, 148 titles more than me. Let's not go there for now. I hope I can do great … but just chill out a little bit."
Djokovic was attempting to tie Roger Federer's record of six titles but followed the same path as the Swiss great, who lost to Zverev in the semi-finals at the O2 Arena.
Zverev also became the first player to beat both Djokovic and Federer in the same ATP Finals.