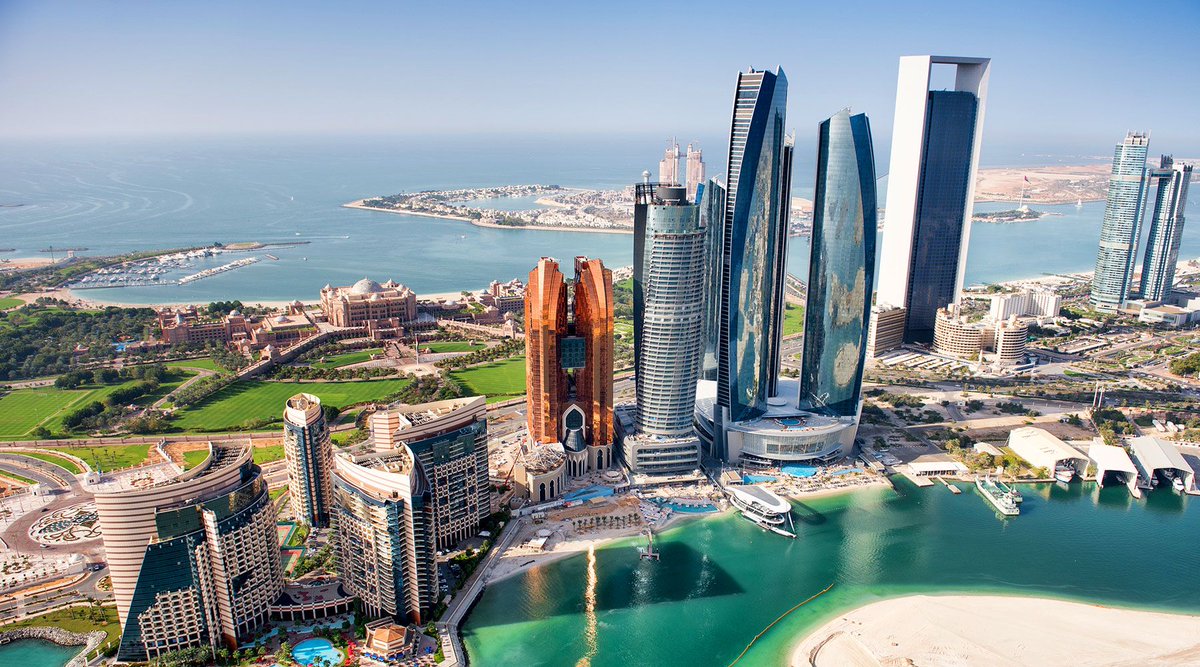 All India, 23rd November 2018: Abu Dhabi won the award for 'Best MICE Destination' at the seventh edition of India's Best Awards, a glittering event held on 12th November in the Indian capital which was hosted by Travel+Leisure, one of the world's leading magazines in the travel and hospitality sector.
Mr. Bejan Dinshaw, Country Manager for the Department of Culture and Tourism – Abu Dhabi (DCT Abu Dhabi), accepted the award on behalf of the emirate.
In addition to the MICE Destination award, the iconic Emirates Palace hotel also bagged the award for 'Best Luxury Resort – International', with Jumeirah at Etihad Towers also being declared the 'Best Business Hotel – International'.
Held annually, the Travel+Leisure awards recognise the best hotel properties, destinations and airlines from all over the world for their excellence. With 60 awards across different categories that range from the best country, emerging destination, business hotel, airport, destination spa, honeymoon destinations and many more, the award-winners are selected on the basis of online polling conducted by trusted and globetrotting readers.
"We are pleased to receive this award, and would like to say a thank you to the Travel+Leisure team and the readers for honouring us," said Dinshaw. "Recognitions like these motivate us to go that extra mile to give an exceptional experience to all our guests. The destination has seen a remarkable growth in terms of MICE, over a period of time. We have had renowned corporate groups in Abu Dhabi regularly and we expect the figures to rise in the coming years."
Previous editions of the Travel + Leisure awards have seen Abu Dhabi win the Best International Wedding Destination accolade for two years running,  in 2016 and 2017.