Sagar media inc: NATO spokesperson: "NATO fully supports
#Ukraine
's sovereignty and its territorial integrity, including its navigational rights in its territorial waters.Russia to ensure unhindered access to Ukrainian ports in the
#AzovSea
, in accordance with International law."
Ukraine's National Security and Defense Council to meet and discuss whether to impose martial law and declare a 'state of war'.
Amid Tension Ukraine – Russia, Access to Azov sea and black Sea is blocked.
UN SC meeting today.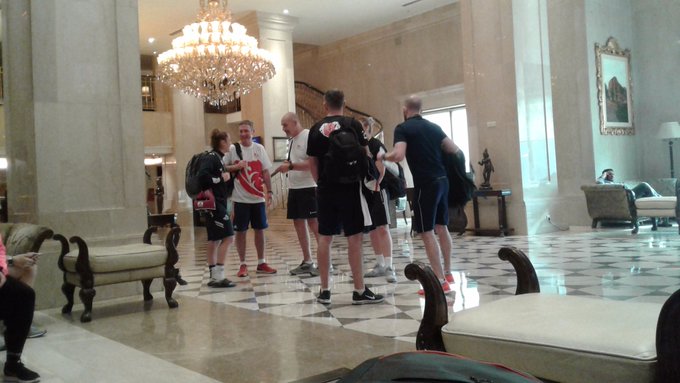 China has a long history of treating Islam harshly as a threat to its syncretic culture and nationalist orientation. Communist China is doing the same, yet has much more respect from the Islamic world than the Hindus who are more accommodating to Islam.
The Uighurs and China's Long History of Trouble with Islam | by Ian Johnson