Sagar media inc Global leaders US Prez Trump.China President Xi Jinping, German Chancellor Angela , Russian Prez Putin PM Modi arrive in Argentina for G 20 summit. US trade restrictions have hit a total of $369 billion of Chinese exports this year, much higher than the $278 .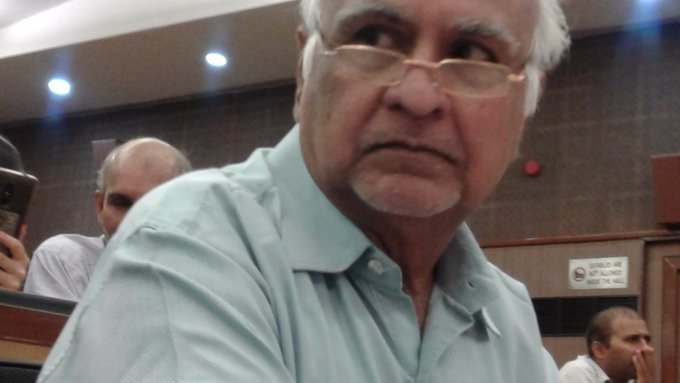 Chinese President
#XiJinping
arrives in Argentina for state visit,
#G20
summit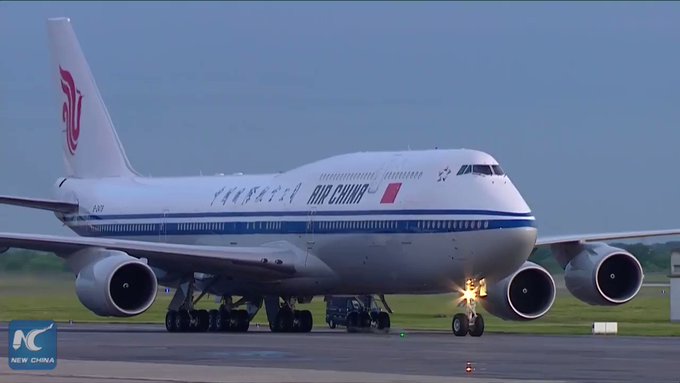 Had a fruitful interaction with Crown Prince Mohammed bin Salman Al Saud. We discussed multiple aspects of India-Saudi Arabia relations and ways to further boost economic, cultural and energy ties.