The joint exercise between Indian Air Force and United States Air Force will begin today. The 12-day exercise-Ex Cope India-2018  has been planned at  Kalaikunda and Panagarh Air Force Base in the country.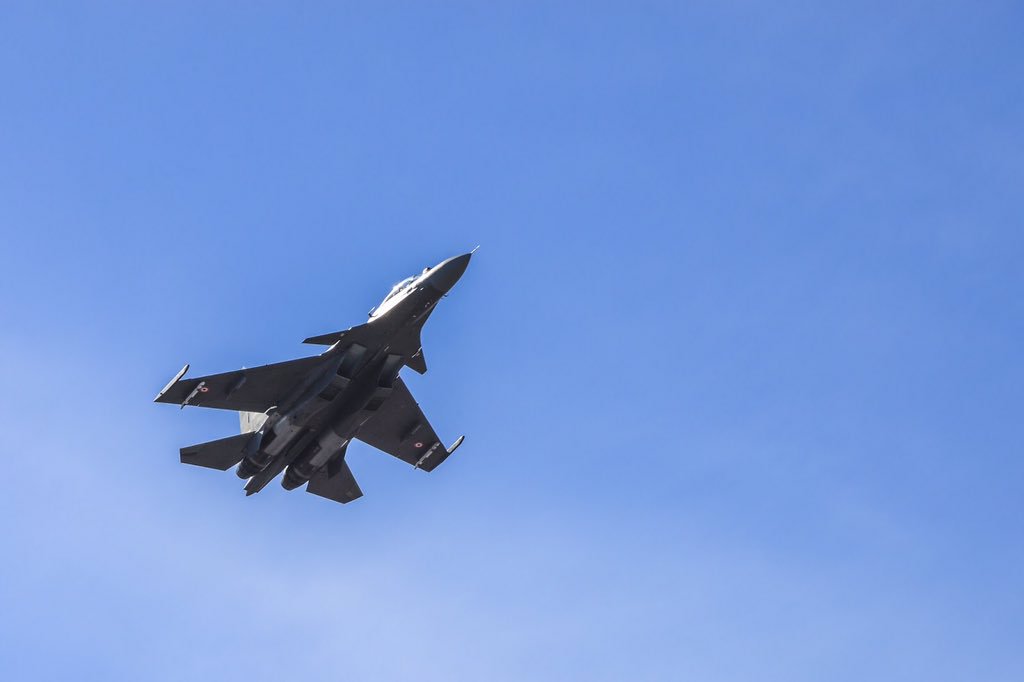 Ministry of Defence in a statement said, the aim of exercise is to provide operational exposure and undertake mutual exchange of best practices towards enhancing operational capability. It will be the fourth edition in the series of bilateral joint exercise held by the Air Forces of the two nations which is conducted in India.
India and US to kick off their joint Air Force exercise #CopeIndia at Kalaikunda and Arjan Singh (Panagarh) airbases on Dec 3-14. IAF to deploy Sukhoi-30MKIs, Jaguars, Mirage-2000s, C-130Js, Phalcon AWACS & IL-78 refuelers. USAF will bring F-15s and C-130Hs!
Military power, 2018. 1. US 2. Russia 3. China 4. India 5. France 6. UK 7. South Korea 8. Japan 9. Turkey 10. Germany 11. Italy 12. Egypt 13. Iran 14. Brazil 15. Indonesia (Global Firepower)