United Nations human rights chief is seeking access to China's Xinjiang province, where Uighur Muslims are believed to be held in camps.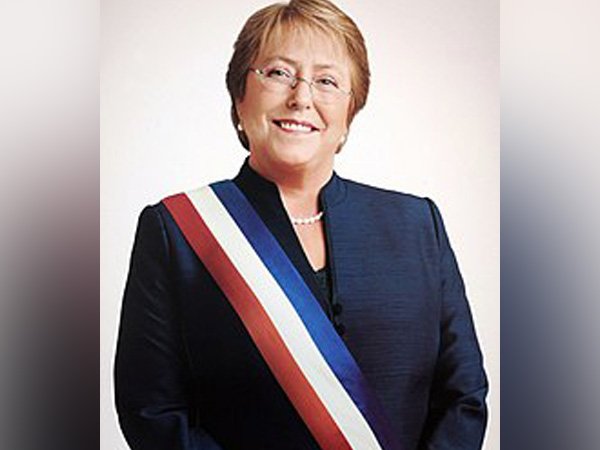 United Nations Human Rights chief, Michelle Bachelet, sought access to the Uighur camps in China's Xinjiang Province to verify "worrying" reports about human rights violations in the region
UN High Commissioner for Human Rights Michelle Bachelet told reporters on Wednesday that her office is receiving worrying reports about the human rights situation in Xinjiang.
Bachelet said her office is asking for direct access to the region to verify the reports.
International human rights groups say many Uighur Muslims in the autonomous region have been unfairly detained in the name of counterterrorism and forced to go through "reeducation" under terrible conditions.
Experts say as many as one million Uighurs have been held in camps.
China's government says the camps only provide vocational training for Uighurs who have been influenced by extremism, so that they can return to society.