May is warns lawmakers they could take Britain into uncharted waters and trigger a general election if they reject her Brexit deal in a crucial parliamentary vote on Tuesday.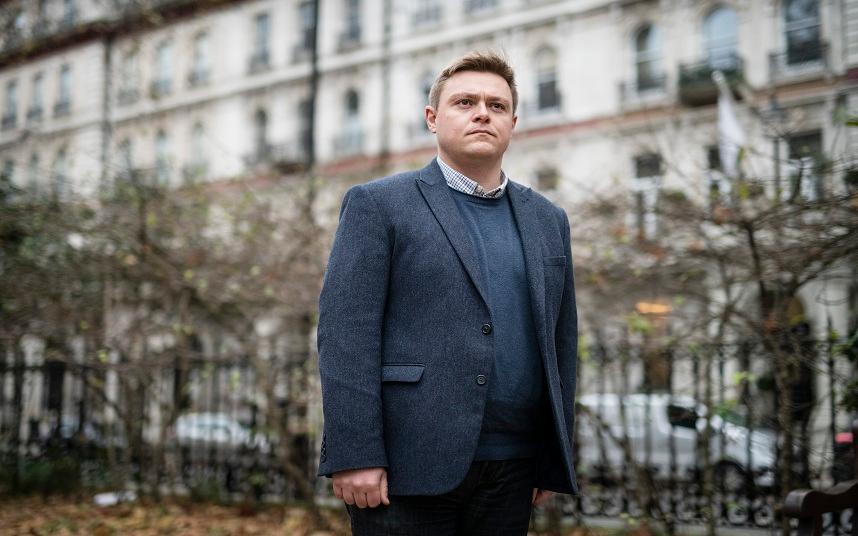 Ms May is fighting to save her unpopular Brexit plan and her job ahead of a showdown in Parliament, when lawmakers are widely expected to reject the Brexit divorce deal she struck with the European Union.
Her Downing Street office insisted that the vote will go ahead amid speculation the government may be forced to delay it.Lots of pro -cons being circulated as large sum of fee shall be unpaid and the sum be available for national progress.
Free visa travel and keeping travel and other security risk intact.
MP Willquince: I am resigning from the Government because May's Brexit deal means obeying EU rules for years to come.
Ms May said, rejecting her deal would mean grave uncertainty for the nation with a very real risk of no Brexit or leaving the European Union with no deal.