Thousands of protesters have marched through the Polish city of Katowice, where the UN climate conference is taking place, to demand countries do more to fight global warming.Huge police presence in Katowice at the COP24 Climate march. The protest was stopped by the police, and a number of people have been arrested.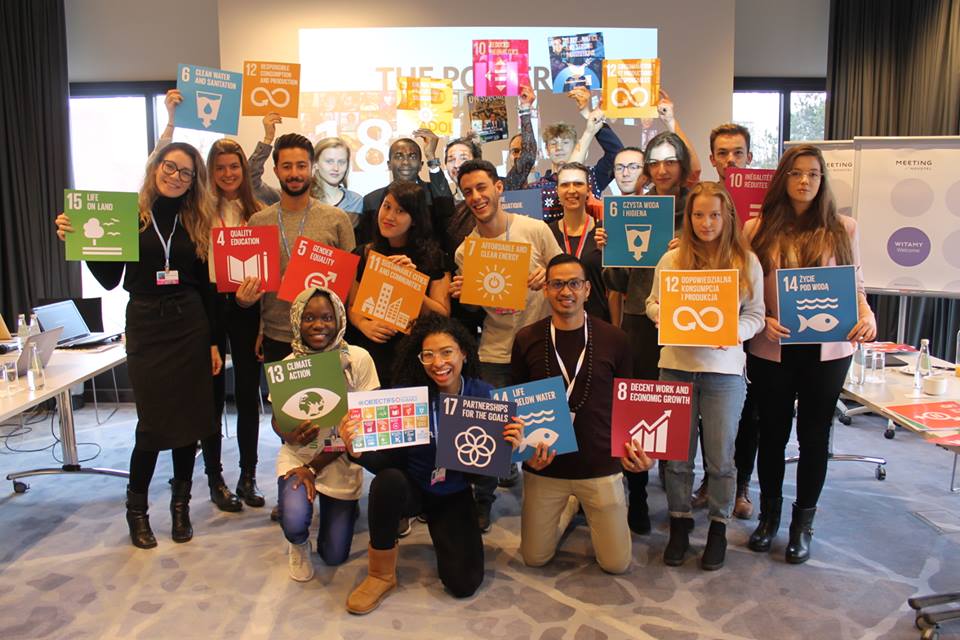 People came from as far afield as India and the United States to protest. Some held signs with a picture of a clock and shouted "time is short" and "save the Earth."
Delegates at the COP24 conference are wrangling over rules to ensure the 2015 Paris climate accord is implemented. They are struggling to agree on how to finance efforts by developing countries to reduce greenhouse gas emissions.
The Paris agreement is a framework to address global warming beyond 2020. It calls for all countries to strive to limit the rise in average global temperature to less than 1.5 degrees Celsius above the pre-industrial level.
But a recent report by the Intergovernmental Panel on Climate Change said the targets countries have set are not enough to meet that goal.
An Austrian woman in her 20s said she came to protest to tell the delegates how urgent the situation is, and to urge them to speed up the negotiations.
Some protestors carried a large effigy of Brazil's President-elect, Jair Bolsonaro, who has threatened to roll back conservation efforts. The American woman who made the effigy said Bolsonaro is a threat to efforts against global warming.