Today streets of Paris blazed & ignited with fire and fury, nearly 10Ks protesters went head to head with police, in another wave of violent riots. French capital and in other cities across the country over the last three weekends, the country's capital was placed under lock down on Saturday. Media video reveals,A Starbucks coffee shop in central Paris is attacked as riot police clash with "yellow vest" demonstrators in the latest demonstrations against President Emmanuel Macron.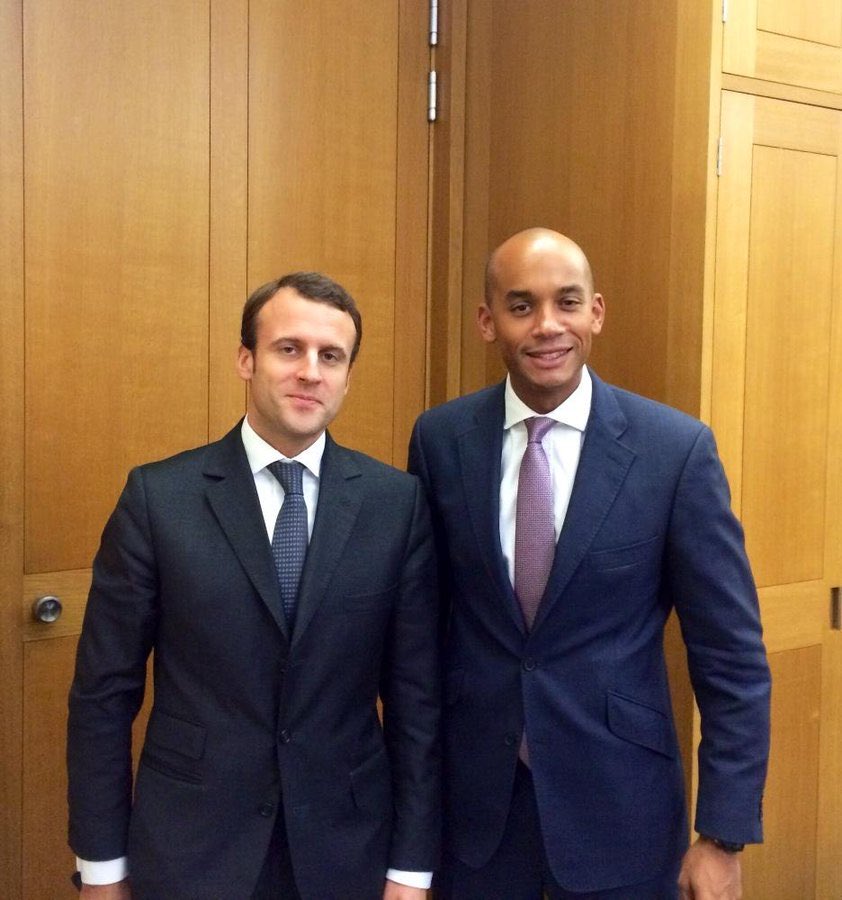 The 'Act IV' protests by the 'Yellow Vest' (gilets jaunes) began early in the day, with early morning clashes breaking out in Paris as hundreds of demonstrators took to the streets and engaged in violent clashes with the police.
The intense violence on Saturday forced the riot police deployed in the capital to fire tear gas and water cannon to disperse protesters.
Early on Saturday, the French Prime Minister Edouard Philippe announced that over 500 protesters had been detained in Paris already.
France, a huge clean-up operation was underway in Paris after French "yellow vest" demonstrators clashed with riot police in the latest round of protests against President Emmanuel Macron.
A heavy security deployment, however, averted a repeat of last week's destruction. Protesters nonetheless set fire to cars, burned barricades and smashed windows in pockets of violence across the city centre, as armoured vehicles rolled through the streets.
Meanwhile, French Prime Minister Edouard Philippe has called for fresh dialogue with representatives of the "yellow vest" movement staging protests across France. He promised the protesters that the government will address concerns over rising living costs.