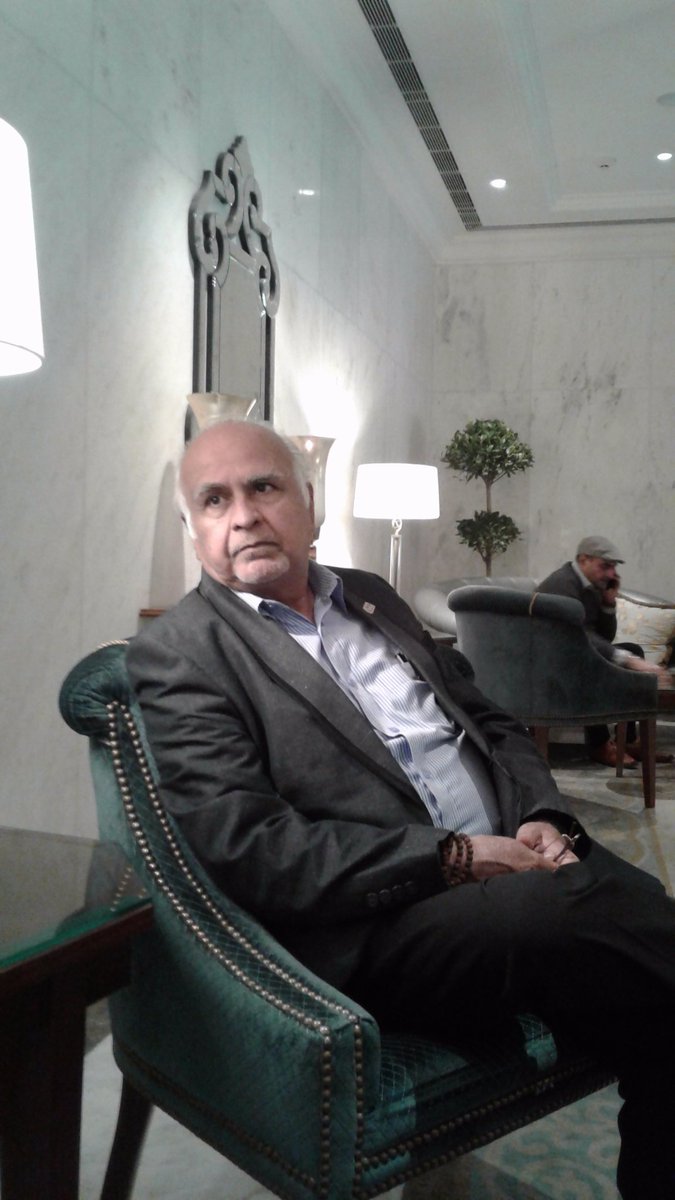 TRADERS SHOULD BE TAKEN IN CONFIDENCE FOR DEVELOPMENT WORK OF CHANDNI CHOWK
Pending since a long time the development and beautification of Chandni Chowk which has now began, the Delhi Government is attempting to destabilise centuries old distributive character of Delhi Trade under the guise of beautification and no established Trade Association of the Chandni Chowk has been taken in confidence prior to finalising the development plan. The issue is directly connected with more than 50 thousand traders of Chandni Chowk and as such has become a hot topic of discussion among the traders of walled city. Not only the traders but even thousands of people engaged in loading and unloading work of goods are also being badly affected.
The Confederation of All India Traders (CAIT) while demanding immediate attention of Delhi Chief Minister has urged to stop the development work immediately and the Chief Minister himself convene a meeting of representative of Trade Associations of Chandni Chowk and arrive at a consensus development plan which may protect the centuries old business character and also beautify the Chandni Chowk.
Mr. Praveen Khandelwal, Secretary General of CAIT & Mr. Dev Raj Baweja, Delhi State General Secretary of CAIT while condemning the attitude of Delhi Government in this matter said that the interest of wholesale markets being conducted business activities since a long time has not been considered. No thoughts were given for parking plan and loading and off loading of goods as also smooth traffic of consumers for all parts of Chandni Chowk. They said that Chandni Chowk is historical because of its business nature and as such while formulating the development plan it was ought to protect the business activities . Of course there is a need of beautification of Chandni Chowk and development of basic infrastructure facilities but it should not adversely affect the business activities whereas on the other hand new and better business opportunities should be developed. The traders of the area should be taken into confidence while formulating the plan. They also said that on Chandni Chowk main Road there are few hundreds of shops whereas in bylanes thousands of other shops are situated and under such circumstances how the customer will reach and how the loading & offloading will be done, needs to be thought of.
Mr. Khandelwal and Mr. Sushil Goyal, Delhi State President of CAIT said that in Chandni Chowk area more than 50 prominent commodities including Cloth, Electrical, Medicines, Surgical Equipments, Pharmaceuticals, Radio, Watches, Photography, Gold & Silver. Saree, Readymade Garments, etc, are being sold in wholesale in volume of thousands of crores of rupees per year yielding crores of revenue to the Government. If the current development plan stands continued, the trade of Chandni Chowk will be highly disrupted and distorted and the revenue being earned by the Government will also be badly affected. Even the livelihood of thousands of labourers, daily wage earners will also be greatly affected.