Sagar media inc :Manoj Sinha said we shall soon introduces 5G in the country and shall not miss 4G or other telecoms.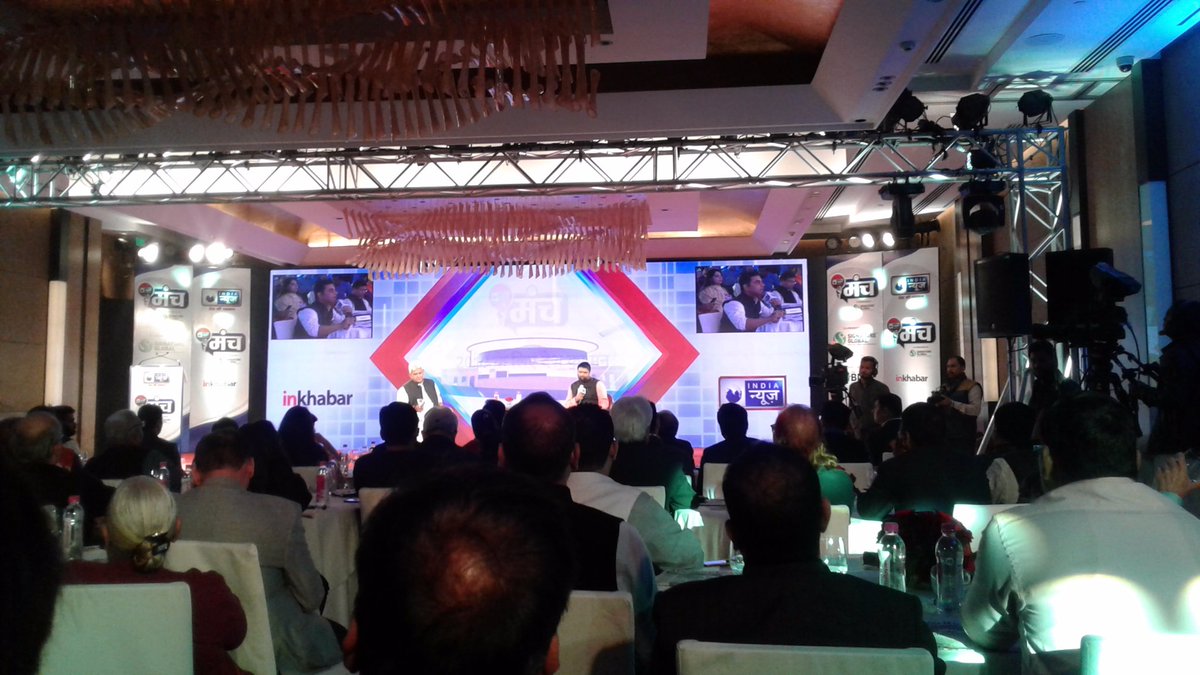 Sagar media inc Will Ram temple be built in Saffron Era.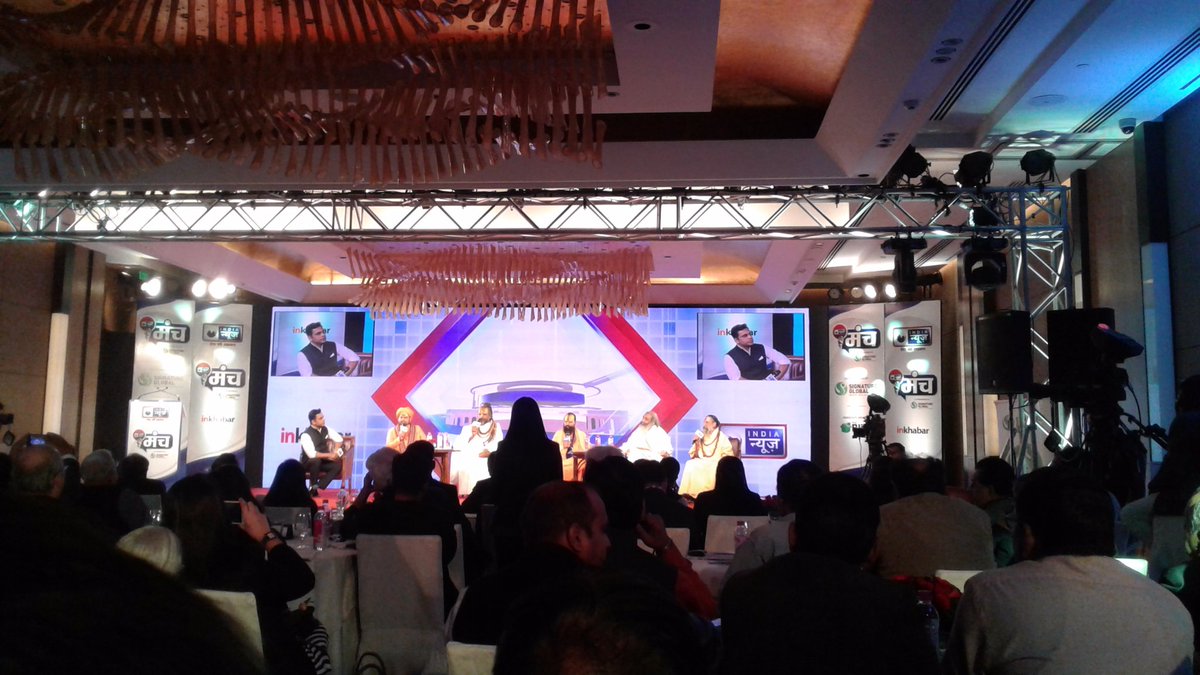 Sagar media inc: Congress Sandeep Diskshit and BJP PP Chaudhary debate on Rajasthan results of State election.Who is form government Congress or BJP ?