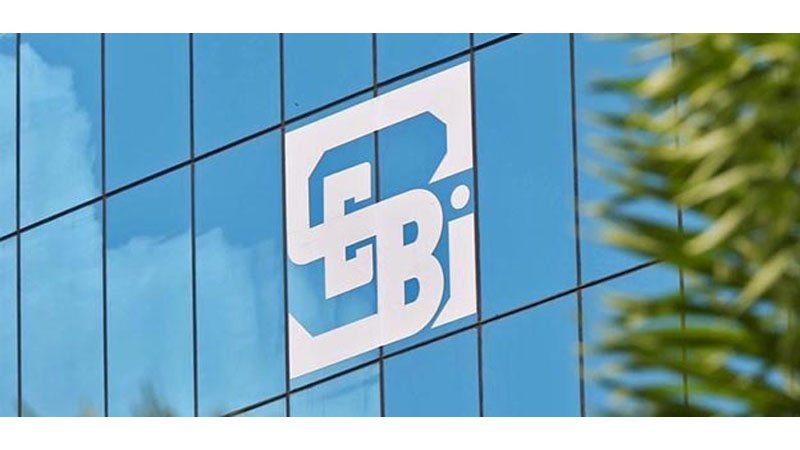 SEBI, to kickstart listing of start-ups in India in a big way, capital markets regulator Sebi has lined up a slew of relaxations for new-age ventures.
The proposed changes include renaming the Institutional Trading Platform that the regulator had created for such listings as Innovators Growth Platform.
The Securities and Exchange Board of India (Sebi) had set up an expert group in June this year to review the start-up platform.
The Group held extensive consultations with other stakeholders including start-ups, investors, bankers and wealth management firms and submitted its report to Sebi on the proposed changes.
The changes include doing away with the requirement of at least 50 per cent of pre-issue capital being held by qualified institutional investors.