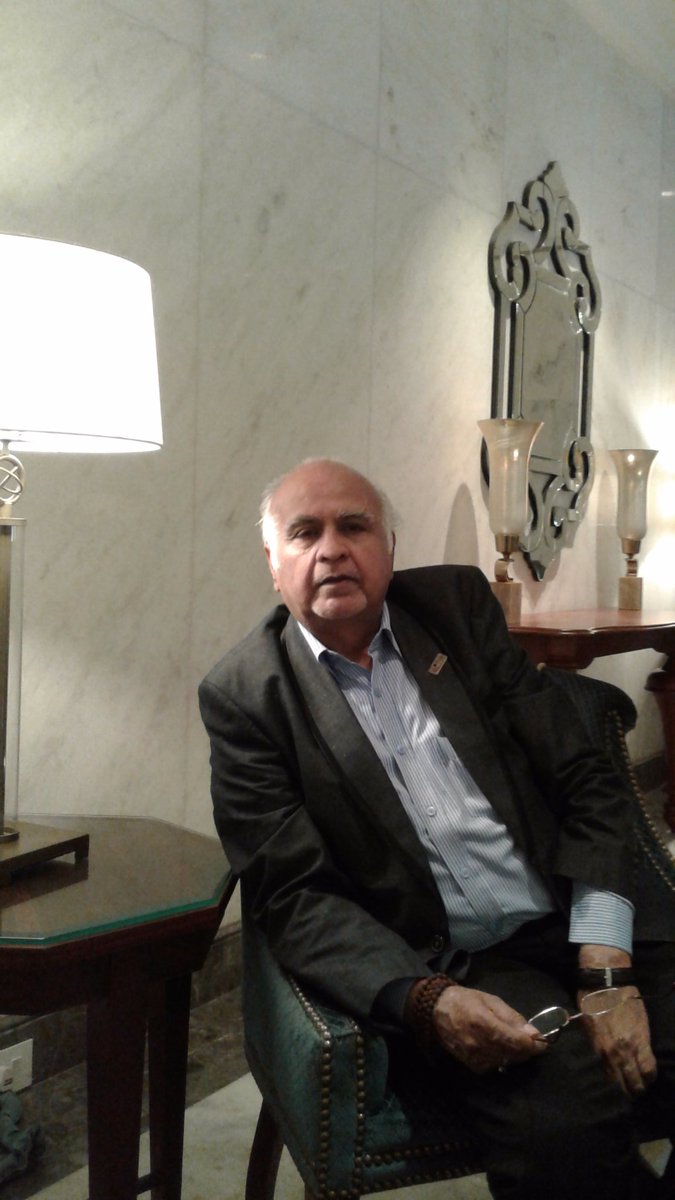 Greetings from UNODC South Asia!
It gives me great pleasure to share with you our special e-feature,"Voices Against Corruption", which was released yesterday to mark the International Day against Corruption.
"Voices against Corruption" can be read on our website,https://www.unodc.org/southasia/en/frontpage/2018/November/south-asia_-voices-against-corruption-2018.html and is also enclosed for your reference.
The initiative features eminent representatives from Bangladesh, Bhutan, India, Maldives and Nepal advocating zero tolerance to graft.
As you may be aware, UNODC works extensively to address corruption and money laundering, and promote good governance, transparency and accountability.
We are keen to collaborate and partner with governments, institutions and corporates to take forward programs and projects focused on our anti-corruption mandate, and look forward to your insights and support.
Thank you.
With best regards,
Samarth Pathak
___________________________
Samarth PATHAK
Communications Officer
United Nations Office on Drugs and Crime
Regional Office for South Asia
EP 16/17, Chandragupta Marg, Chanakyapuri
New Delhi – 110021, India
Cellphone: +91-9811347927
Tel: +91 11 24104961/64, Ext 86
Email: samarth.pathak@un.org
Website: www.unodc.org/southasia/