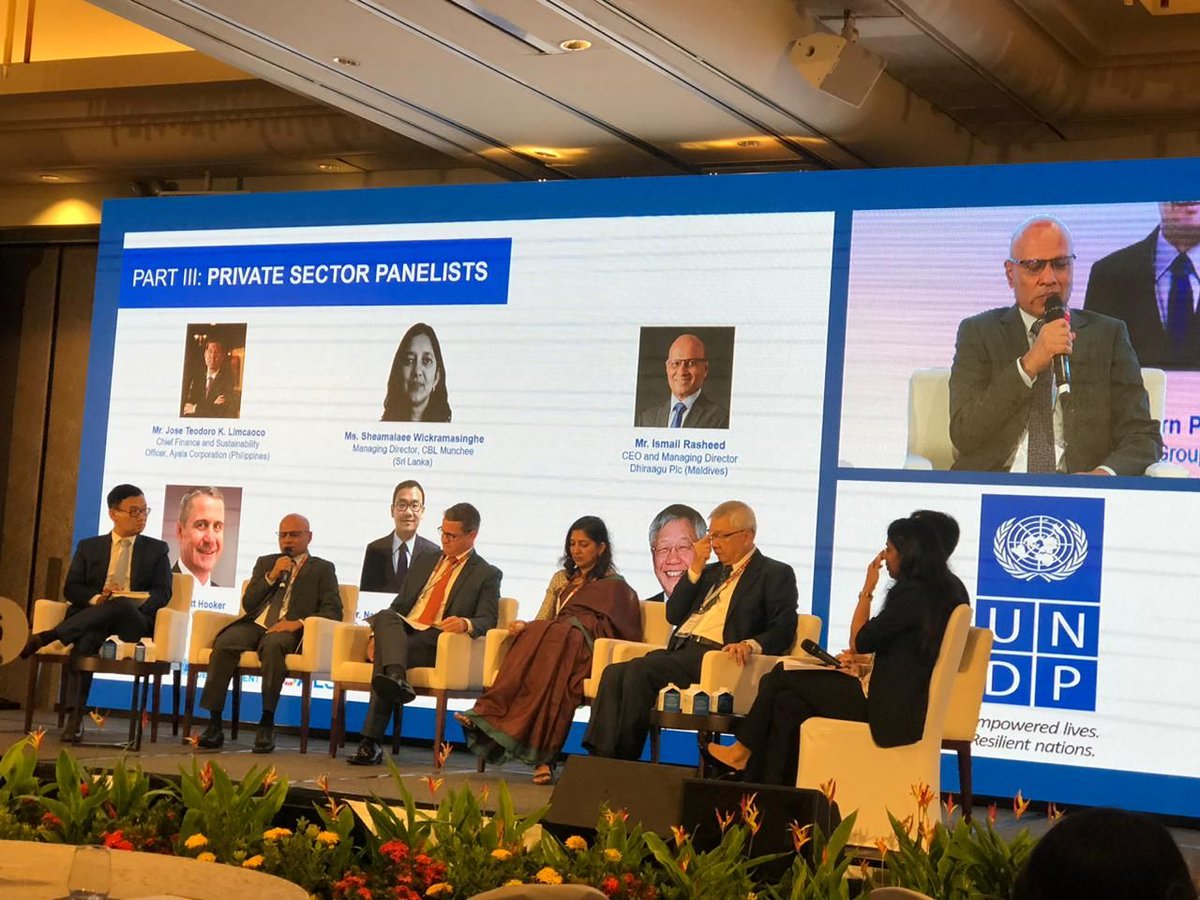 In the Honor of
H.E Mr. Ibrahim Mohamed Solih, President of Maldives
We are happy to inform you that ASSOCHAM is Co-Organizing a CEO Business Forum in the honour of H.E Mr. Ibrahim Mohamed Solih, President of Maldives. The accompanying high powered delegation will consist of officials from the government and industry members of Maldives. 
The Programme will be held as per the following schedule:
Date:   Sunday, 16th December 2018
Time:   7:45 PM (Registration Time)
Venue: Kamal Mahal, Hotel ITC Maurya, New Delhi         
India-Maldives relations have been characterized by close friendship, understanding and cooperation. Though bilateral trade and commerce with Maldives is rather modest, there exists significant scope for enhancing cooperation in the fields of Hospitality, Tourism, Real Estate, Water Treatment, Medical Tourism, Airlines etc.